news.com.au
25 Nov, 2021 01:45 am
New religious freedom laws gives schools right to reject gay teachers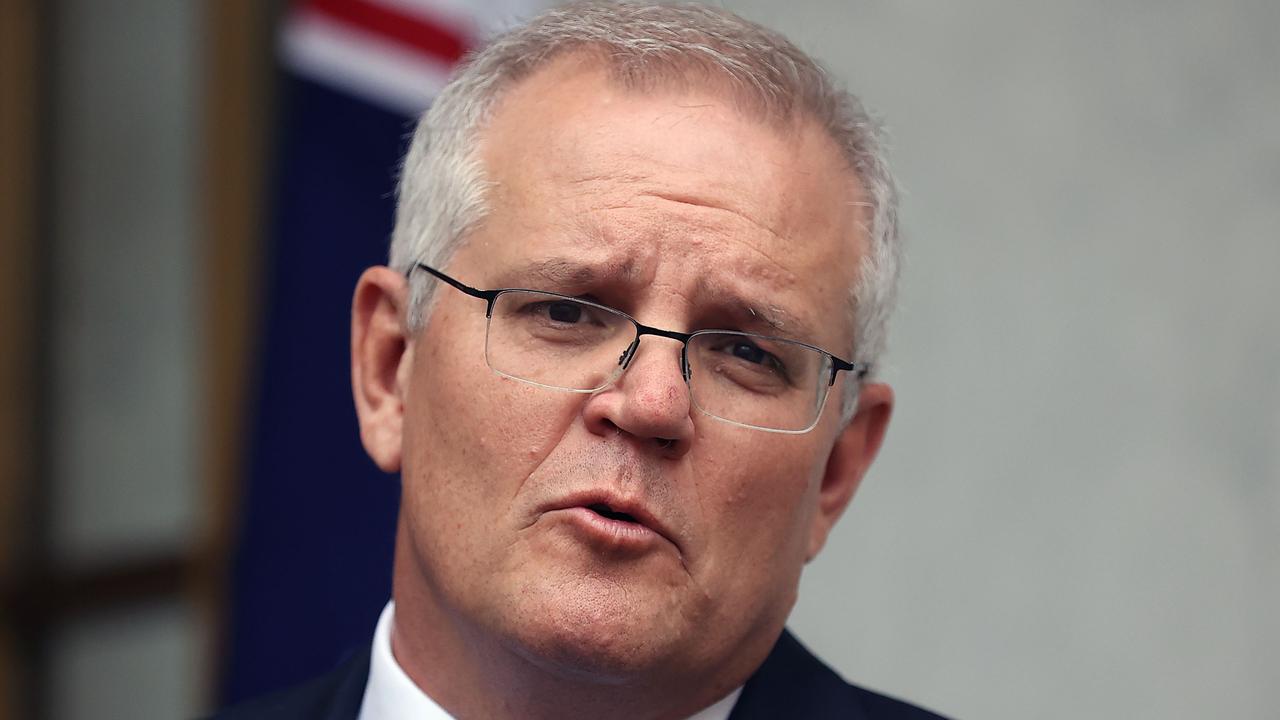 Private schools could refuse to hire gay teachers under new religious freedom laws according to a Liberal frontbencher – but only if they were prepared to wear the controversy.
Prime Minister Scott Morrison is expected to introduce new religious freedom laws in parliament today.Picture: Gary Ramage/NCA NewsWire Prime Minister Scott Morrison will argue today that the new religious freedom laws protect Australians from "cancel culture".The Prime Minister will personally introduce the reforms in Parliament on Thursday morning honouring an election promise.And it's the Prime Minister's failure to deliver on another promise – to provide greater protection to gay and lesbian teenagers in schools that's causing concern even in the Liberal Party.
Picture: Daniel Munoz/AAP Three years ago, the Prime Minister pledged to act to amend the law to prevent private or public schools expelling students for being gay." A number of Liberal MPs including Warren Entsch, Trent Zimmerman and Andrew Bragg have called on the Prime Minister to ensure the new religious freedom laws do not allow for discrimination against gay students and teenagers.