news.com.au
24 Nov, 2021 23:30 am
New NSW Police Commissioner Karen Webb says supporting sexual assault victims a priority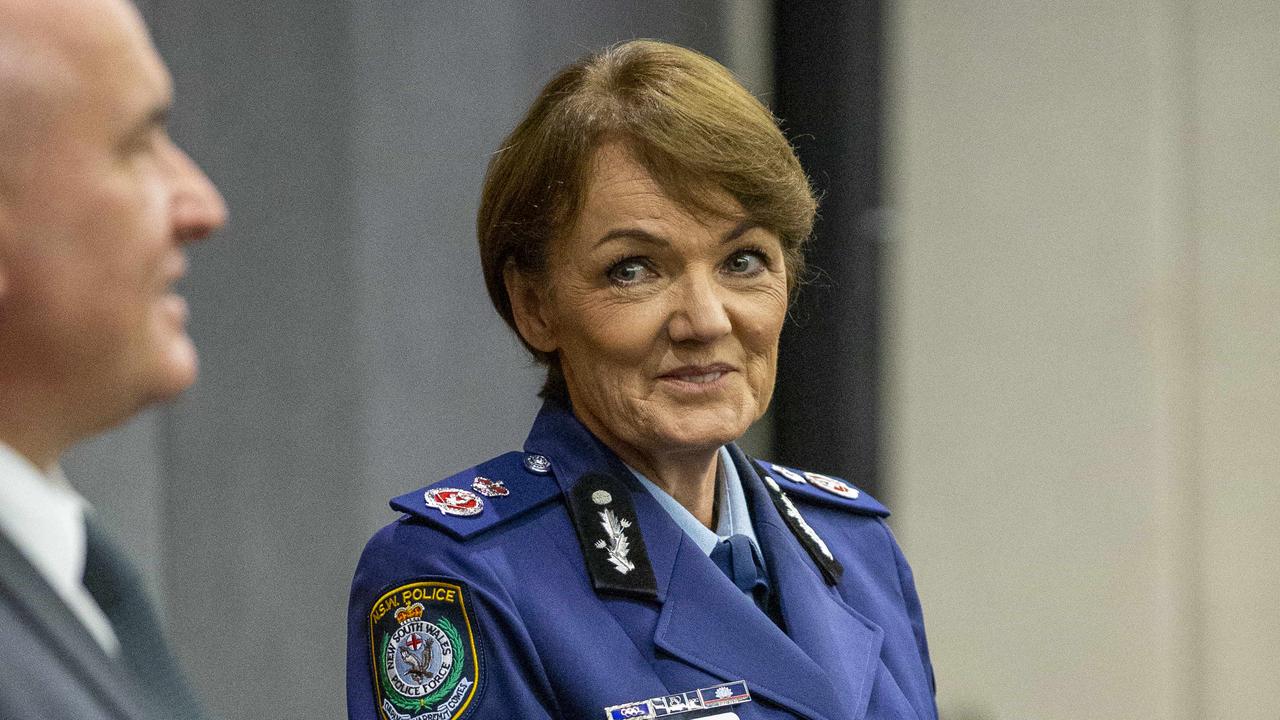 NSW's new top cop is considering setting up local "SVU-style" squads of specialist police to combat sex crimes and support survivors across the state.
Ms Webb, the first woman appointed to the role, said her focus was on supporting victims of crime – particularly survivors of child abuse, sexual assault, assault and domestic violence.She told The Daily Telegraph she was eyeing the hiring of "dedicated officers" for special victims units in local area commands to investigate sexual assault crimes.Sexual assault is the only offence that has been on the rise in NSW over the past two years, according to the latest quarterly crime report by the NSW Bureau of Crime Statistics and Research.Picture: Toby Zerna Sexual assault was up by 21 per cent in the 24 months to June.
"Particularly victims of personal violence crime because they are the ones that really need our support – victims of child abuse, domestic violence, sexual assault," she told Sunrise.Ms Webb on Thursday reiterated her commitment to supporting victims of crime.