dw.com
18 Oct, 2020 18:45 am
Netflix movie about K pop band Blackpink takes the world by storm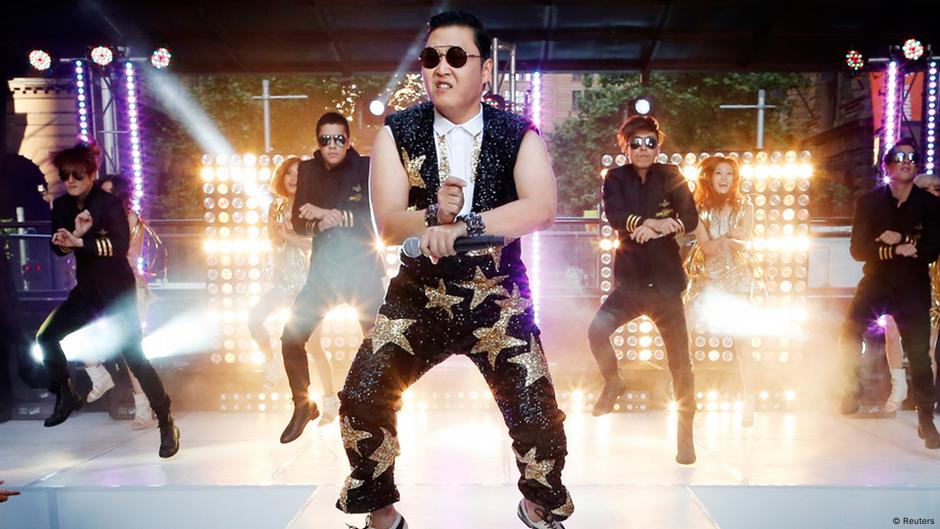 Blackpink is South Korea's most successful girl band. A Netflix documentary tells their story but ignores the dark sides of the K pop scene.
" The band is scheduled to perform in popular US late night shows (such as James Corden and Stephen Colbert), and will be the first South Korean band ever on stage at the California Coachella Festival.In 2016, the newly founded girl band shyly presented itself to the South Korean press for the first time.K pop band like 2NE1 (seen here) also attract lucrative brand representative deals K pop is not exactly a new phenomenon; it was first  created about two decades ago, and made waves around the world in 2012 with the South Korean singer Psy's hit song "Gangnam Style.This is why they often end up keeping rather mum to avoid controversy and contentious issues — a strategy that has apparently worked for years but has also made for some surprising moments in the K pop music industry: When the BTS K pop boy group expressed its firm solidarity with the Black Lives Matter movement — along with a $1 million (€ 853,000) donation — the South Korean media did not know how to even broach the subject in its coverage at first.
"Blackpink: Light Up the Sky" is a Netflix production about the extremely successful girl band from South Korea that skyrocketed to fame in recent years.Their whole act is based on an extremely tough training program with other young girls — a time the Netflix film only addresses in passing: In the years leading up to the band's 2016 launch, the YG entertainment company had dozens of girls spend 14 hours in training every day with an eye on putting together this new girl band.