thecollegefix.com
29 Dec, 2020 03:00 am
NCAA plans to profit off COVID-19 with 'Mask Madness' trademark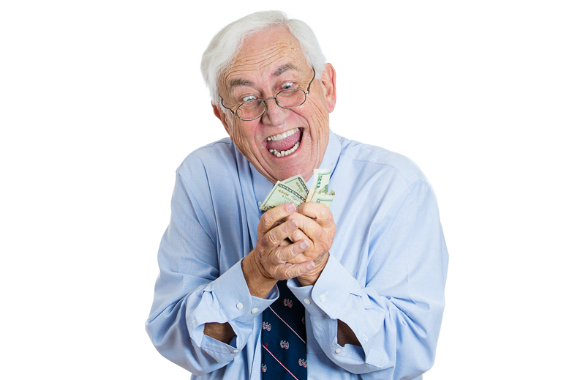 What trademark is next, 'Pandemic Profit'?
The NCAA has filed a trademark for MASK MADNESS.Sell "MASK MADNESS" branded face masks.Start a "MASK MADNESS" public awareness campaign to promote the benefits of wearing a mask.The phrase will apparently be slapped on knit face masks that the NCAA will sell or license to promote the "benefits associated with wearing masks" as part of a public awareness campaign.
Intellectual property lawyer Josh Gerben noted the Dec.com/ODTBZykMfk — Josh Gerben (@JoshGerben) December 28, 2020 Read the application.