thecollegefix.com
13 Jan, 2021 15:00 am
NC State clears employee accused of doxxing, white supremacy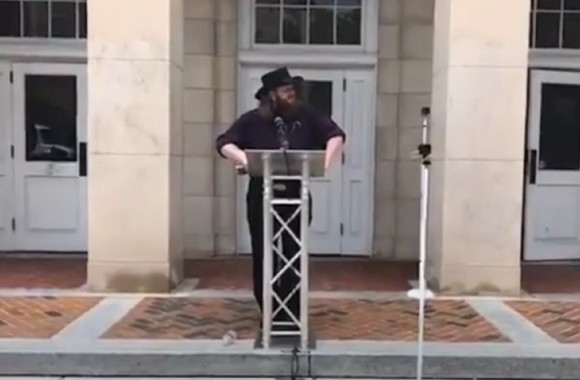 Anonymous accusations came from an activist group.
Activist group Move Silent Sam had accused Chadwick Seagraves, an IT desktop support manager, of doxxing leftist activists, supporting white supremacy through Proud Boys membership and using his position to obtain personal data on students.Move Silent Sam successfully lobbied for University of North Carolina to remove a Confederate soldier statue in 2019." Move Silent Sam stands by its accusations.com/SkqaYPZBe0 — Move Silent Sam (@Move_Silent_Sam) January 13, 2021 "The serious allegations are clearly substantiated," the group said on Twitter on January 12.
"NCSU Declines to Discipline 'Proud Boy' Employee Chadwick Seagraves" New article by @anonymouscommie makes clear that @NCState University is wrong to not fire their fascist employee Chadwick Seagraves.p p Anonymous accusations came from an activist group North Carolina State University announced Monday that it had cleared an employee accused of a number of accusations lodged against him by a local activist group.