allafrica.com
27 Jan, 2021 17:15 am
Namibia: Presidential Families Feast On Tunacor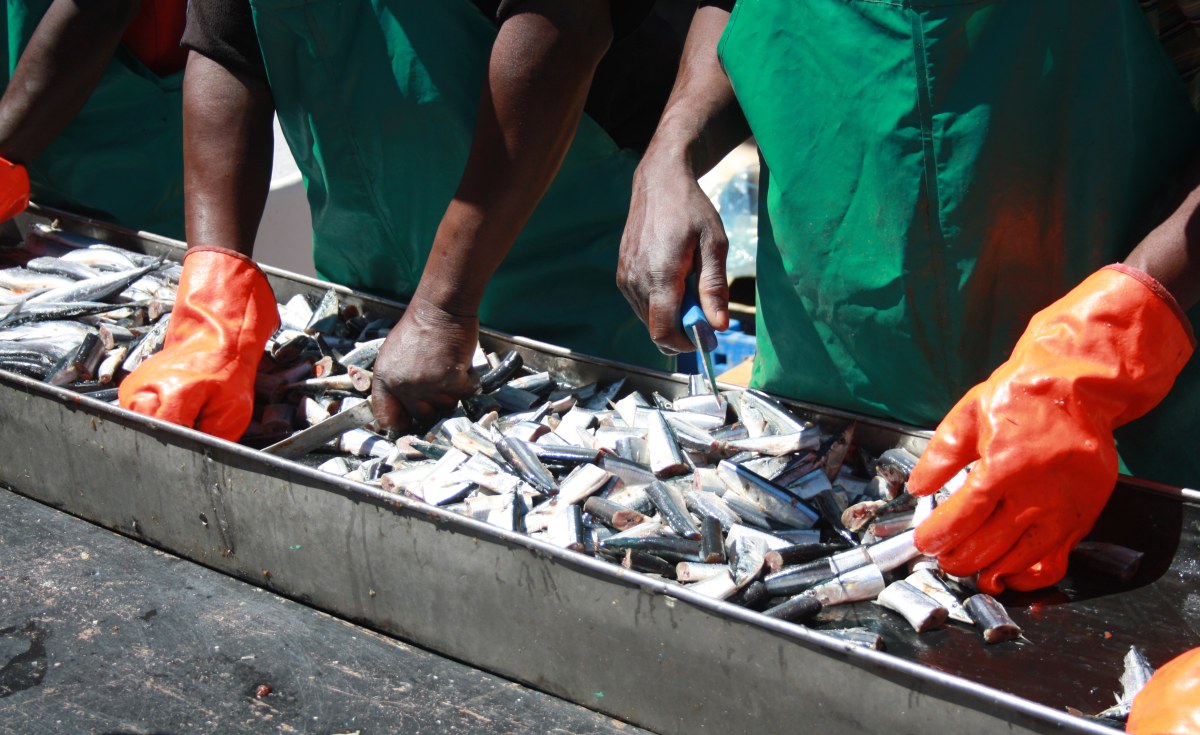 SOME Tunacor shareholders were allegedly shocked to learn that president Hage Geingob's children were co-owners of a fishing company with close ties to political power.
The Tunacor saga has also led to revelations that Geingob's daughters own a fishing company that was hand-picked and given fishing quotas by former minister of fisheries and marine resources Bernhard Esau.This drags Geingob's name into the awarding of fishing quotas at a time when there appears to be strong resistance from the president's administration to reform the corruption-hit sector.For instance, he was advised to scrap the current system of dishing out fishing quotas, but he has not stopped the practice.A Namibian Sun report on 24 March 2014 quoted Pohamba as saying that during his tenure as fisheries minister between 1995 and 1998, he observed with great concern how many Namibians, who received fishing quotas at the time, sold off their stakes to foreigners for a quick buck.
He confirmed that Geingob's daughters became part of Tunacor by virtue of having fishing quotas, but said it was above board."Our aim is to get the rights holders with fishing quotas.