news.com.au
16 Nov, 2021 02:45 am
Myocarditis, pericarditis: Are rare Pfizer Covid vaccine heart issues underreported to TGA?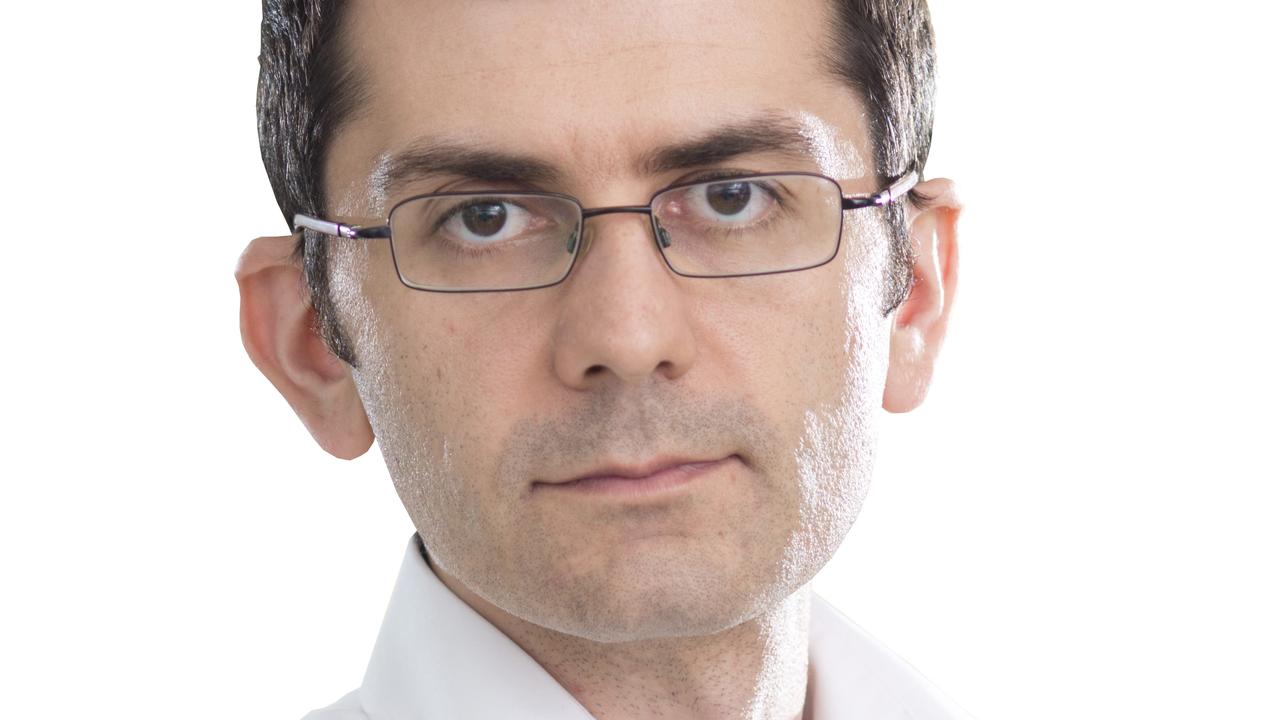 Dan Petrovic describes himself as an avid "pro-vaxxer" who has long advocated vaccines to his more hesitant friends – so it was a "comedy twist" when he was the one who suffered a rare side effect.
" A seven-year-old receives their first dose of the Pfizer vaccine in Michigan.Myocarditis is reported in about one out of every 100,000 people after receiving the Pfizer vaccine, according to the TGA, but is more common in young men and teenage boys after the second dose at four to seven cases in 100,000 people.In September, Hong Kong recommended a single dose of the Pfizer vaccine for children aged 12 to 17.Taiwan last week followed suit, suspending the second Pfizer vaccine for children aged 12 to 17, Taiwan News reported.
7 million doses of the Pfizer vaccine.Neither his cardiologist nor his GP would submit an adverse event report to the Therapeutic Goods Administration (TGA).