news.com.au
24 Nov, 2021 00:00 am
Mum accused of spoiling child after sharing play room photo on Facebook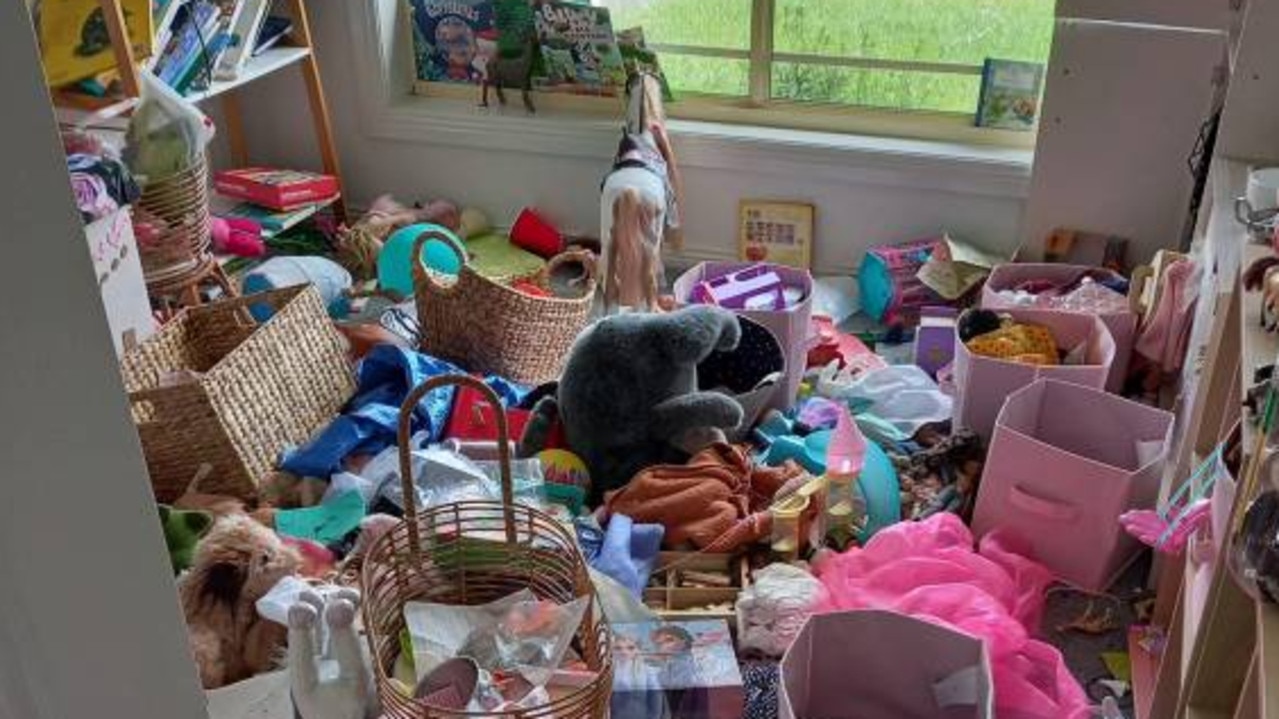 A messy kid's room can be source of major stress for most families.
Picture: Facebook "Never would have gotten away with this as a child from the '80s," one mum said.Picture: Facebook The mum spent a day on the room and ended up throwing away or donating most of the toys, as the other mums had suggested." The mum does not expect the room to stay tidy for long.My red bin is full to the brim," she wrote, before hinting that the room would not be tidy for too long.
A mum looking for storage solutions has been accused of "spoiling" her child, after sharing a photo of her daughter's messy room.But when this mum shared a picture of her daughter's messy room, other mothers turned on her, The Sun reports.