allafrica.com
27 Jan, 2021 17:45 am
Mozambique Suffers Worst Day Yet in Pandemic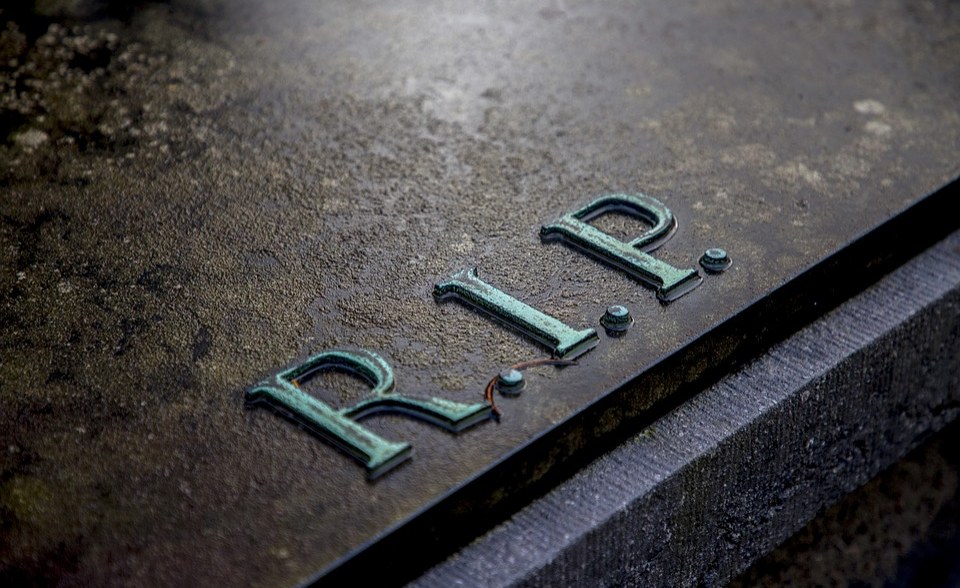 Mozambique on Tuesday suffered its worst day yet in the Covid-19 pandemic.
The Ministry also reported a further 10 deaths from Covid-19 - nine in Maputo city and one in Sofala.3 per cent of the total) have taken place in Maputo city.Of the samples tested, 1,169 were from Maputo city, 364 from Maputo province, 280 from Cabo Delgado, 243 from Niassa, 201 from Inhambane, 184 from Zambezia, 179 from Gaza, 136 from Tete, 125 from Nampula, 56 from Manica and 43 from Sofala.Over half of the cases reported on Tuesday came from the far south - 481 from Maputo city and 243 from Maputo province.
Thus Maputo city and province accounted for 56.The distribution of the active cases is as follows: Maputo city, 6,015 (48.