esquire.com
03 Aug, 2022 15:15 am
Molly Ringwald's Iconic Career in Photos -- 40 Photos of Molly Rindwald's Career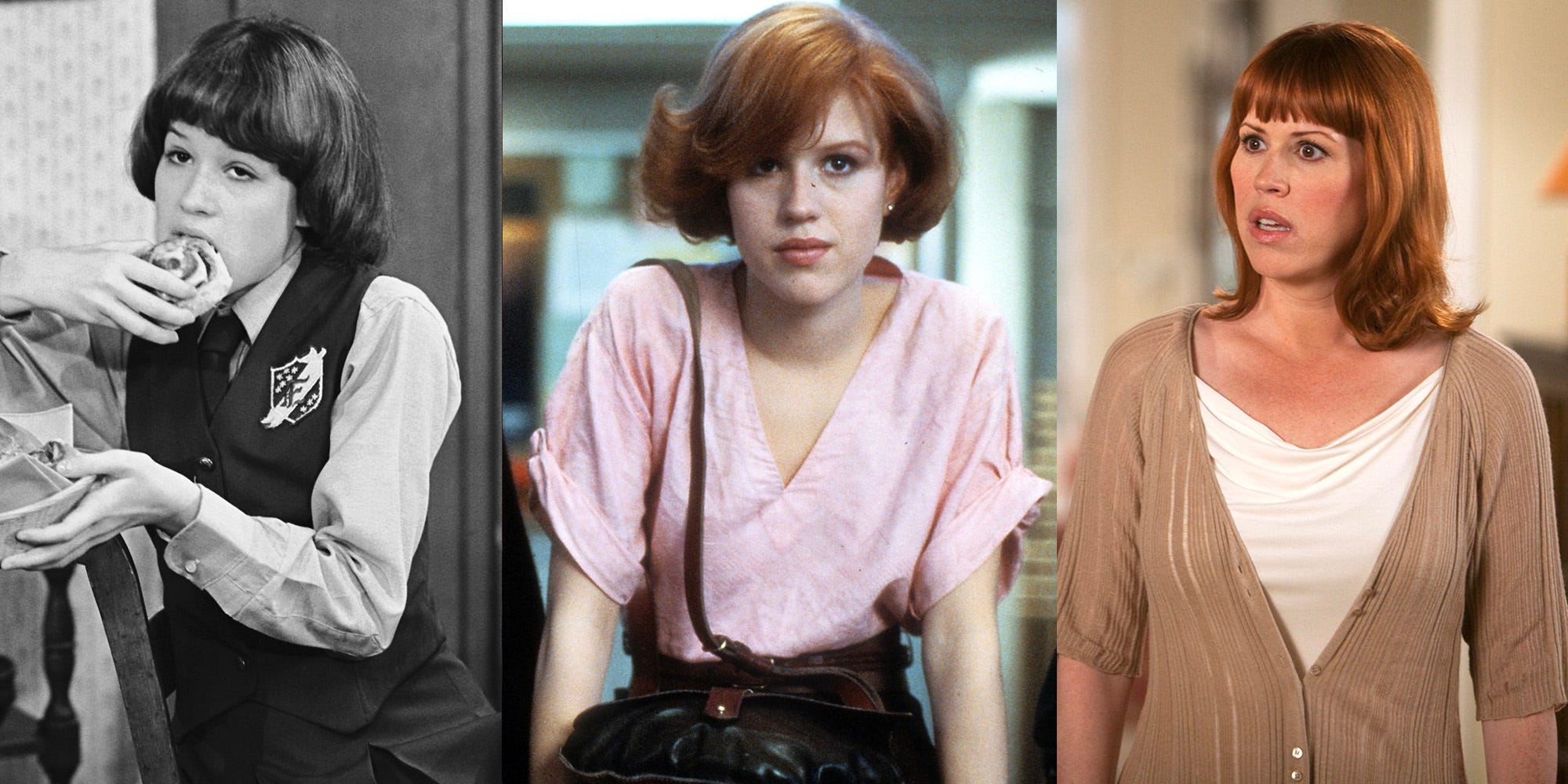 A look into Molly Ringwald's showstopping career, including photos from all your favorite John Hughes films, 'Riverdale,' and more.
Aaron Rapoport Getty Images When you think of popular '80s stars, Molly Ringwald's bright red hair and smiling face probably come immediately to mind." NBC Getty Images of 43 1 1979: Her TV Debut Molly's first television appearance was in 1979, when she was only 11 years old.NBC Getty Images of 43 2 1979: 'The Facts of Life' Thanks to Molly's memorable portrayal of Molly Parker — a spunky, feminist character — on Diff'rent Strokes, she was cast on the show's spin-off, The Facts of Life.Ron Galella Getty Images of 43 3 1982: First Feature Film Molly made her feature film debut in the 1982 film, Tempest, directed by Paul Mazursky (pictured right).
Bob Riha Jr Getty Images of 43 5 1984: The Brat Pack After her appearance in Sixteen Candles (1984), Molly became known as a member of the Brat Pack — a group of actors who appeared in prominent films in the 1980s together." Archive Photos Getty Images of 43 6 1985: 'The Breakfast Club' Molly appeared in John Hughes' The Breakfast Club in 1985, which was a critical and commercial success — Entertainment Weekly even named it number 1 on its list of "Best High School Movies.