news.com.au
25 Nov, 2021 22:00 am
Missing NSW baby: Hoang Vinh Le was given away by parents, authorities reveal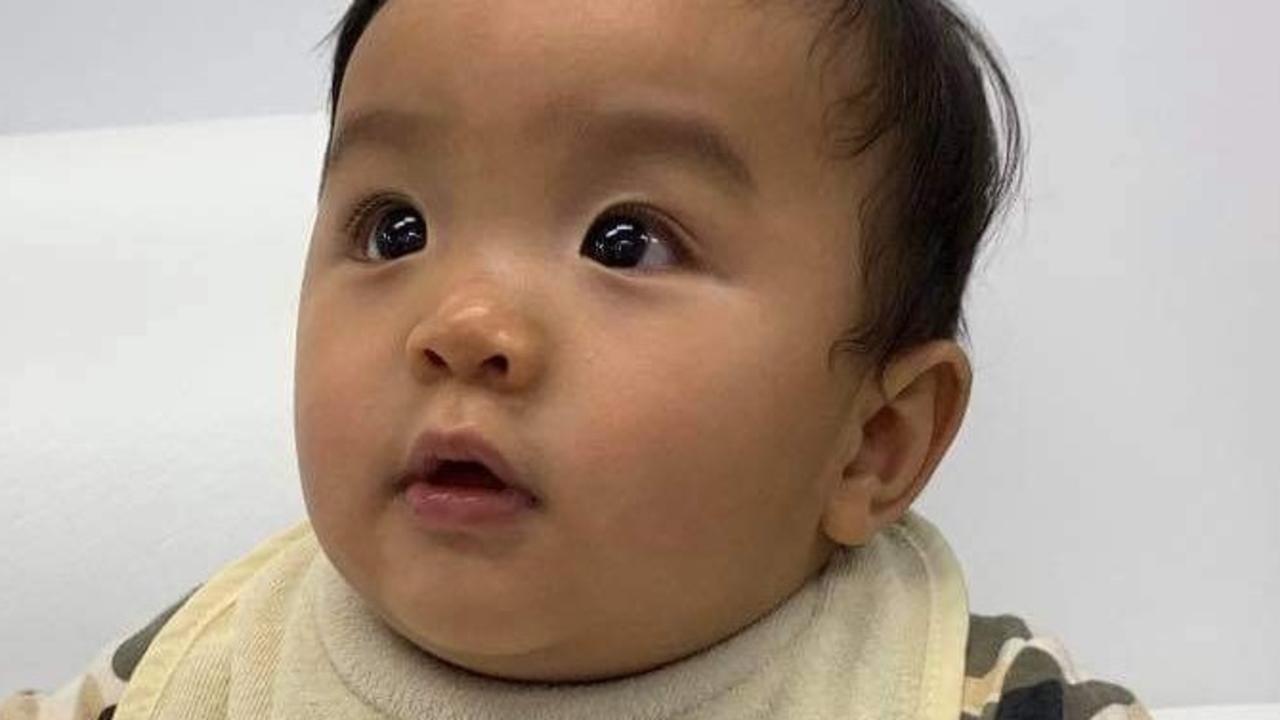 Authorities have launched a nationwide appeal to help find a baby boy who has been missing for more than seven months, as it is revealed his parents gave him away to an unknown woman.
Picture: AFP Both parents have already spent time in jail for contempt of court after refusing to reveal the whereabouts of their son.Picture: AFP Hoang Thanh Le, 28.Picture: AFP In a rare decision, the Australian Federal Police (AFP) and the Federal Circuit Court and Family Court of Australia have decided to publicise the case in the hopes of finding the baby boy.Picture: AFP The baby boy's parents claim they gave him to a woman they met in a coffee shop.
Picture: AFP Both parents were arrested in May.Picture: AFP In May this year, the AFP and the Federal Circuit Court of Australia revealed the child was last seen at a medical practice in the north Canberra suburb of O'Conner on April 9.