bbc.com
04 May, 2021 04:30 am
Mexico apologises to Mayan people for historic abuses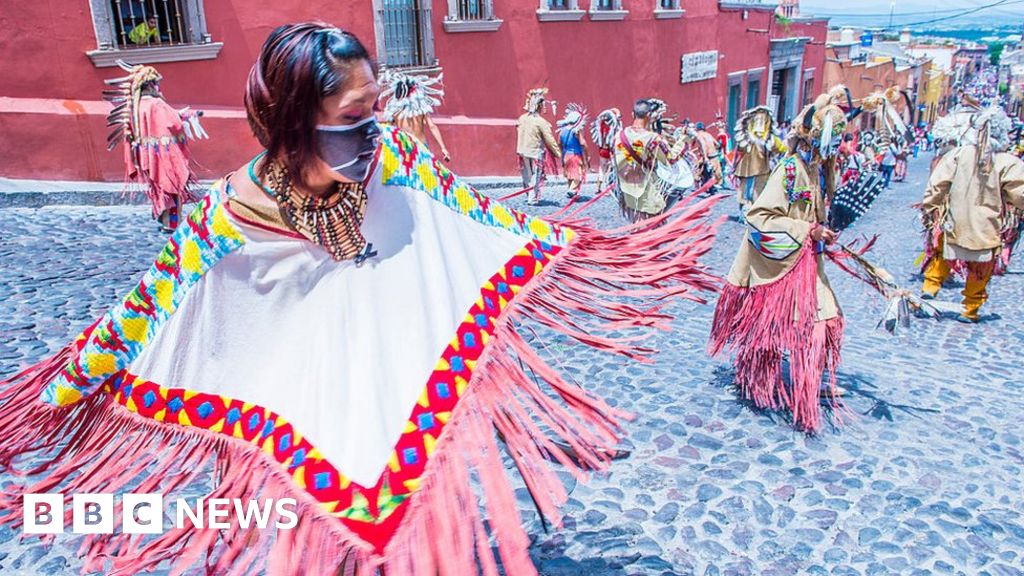 The country's president apologises for abuses committed in the five centuries since Spain's conquest.
Mexico apologises to Mayan people for historic abuses Published About sharing Getty Images p image captionNative Americans in traditional costume in Mexico (file image) Mexico's president has apologised to the indigenous Mayan people for abuses committed against them over the five centuries since the Spanish conquest.Mayan urn returned to Mexico by US College Mexico country profile "We offer the most sincere apologies to the Mayan people for the terrible abuses committed by individuals and national and foreign authorities in the conquest, during three centuries of colonial domination and two centuries of an independent Mexico," Mr Lopez Obrador said.Guatemala's Alejandro Giammattei said the Mayan people still faced suffering and neglect.Andrés Manuel López Obrador spoke at an event also attended by Guatemalan leader Alejandro Giammattei in the south-east state of Quintana Roo.
" Will Grant, BBC Mexico and Central America correspondent It isn't entirely surprising that Andrés Manuel López Obrador is the president to make this official apology to the Mayan people: he first made his name as a vocal activist for indigenous rights in his home state of Tabasco.There is just a month before vital legislative and municipal elections, and President López Obrador continues to push forward with his pet project of the Tren Maya - a tourist train which will run through a region called the Riviera Maya - despite overwhelming local opposition.