stltoday.com
18 Dec, 2020 21:15 am
Messenger: Immigrant fled war to come to the U.S. Now he's delivering life-saving vaccine.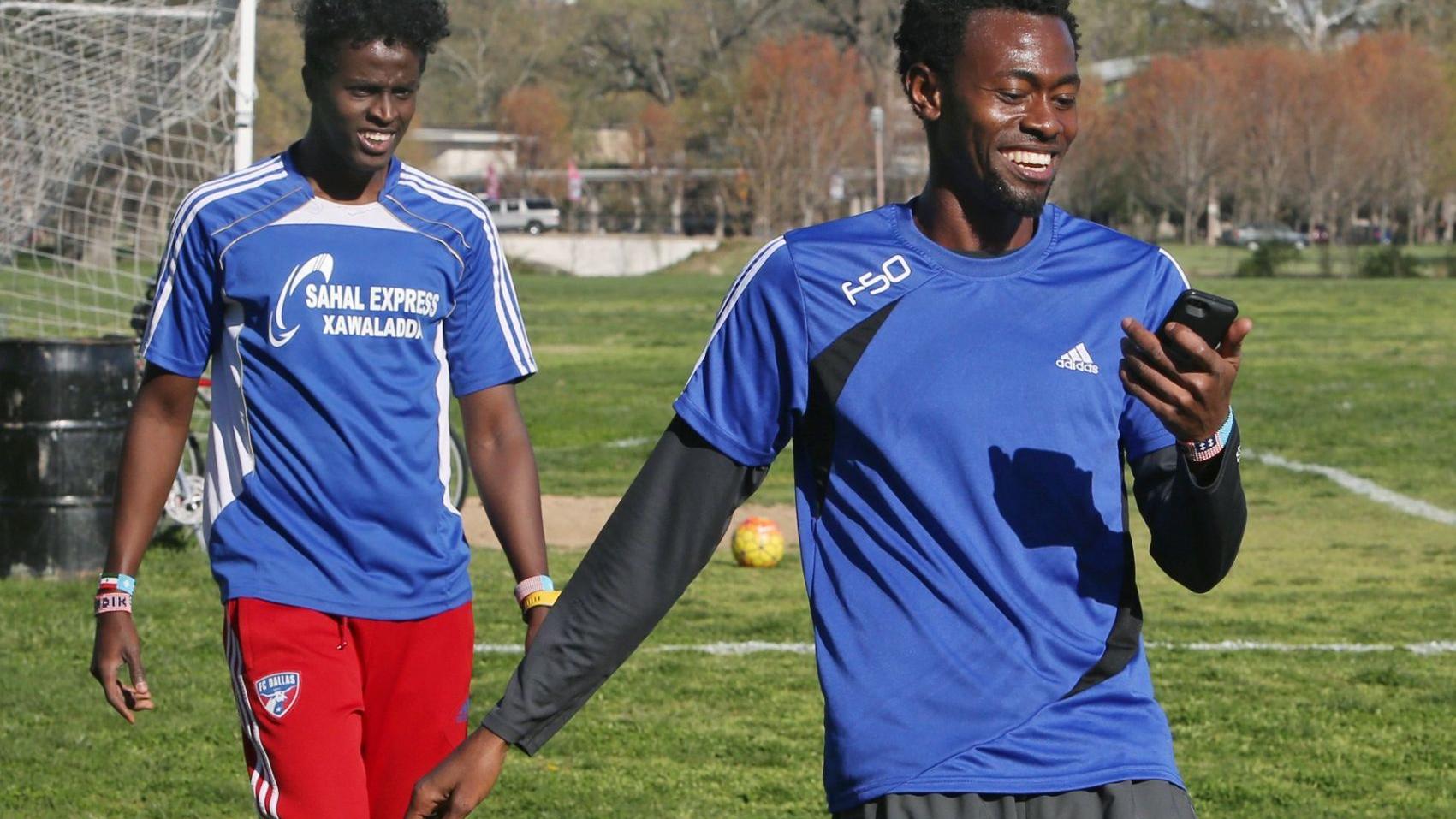 Somalian who came to St. Louis seeking asylum delivered one of the first loads of Pfizer vaccine.
News Alerts Subscribe Blues News Subscribe Breaking News Subscribe Cardinals News Subscribe Daily 6 Subscribe National Breaking News Subscribe Sports SubscribeGet up-to-the-minute news sent straight to your device.