rferl.org
06 Aug, 2022 14:15 am
Merchant Of Death. Lord Of War. The McDonald's Of Arms Trafficking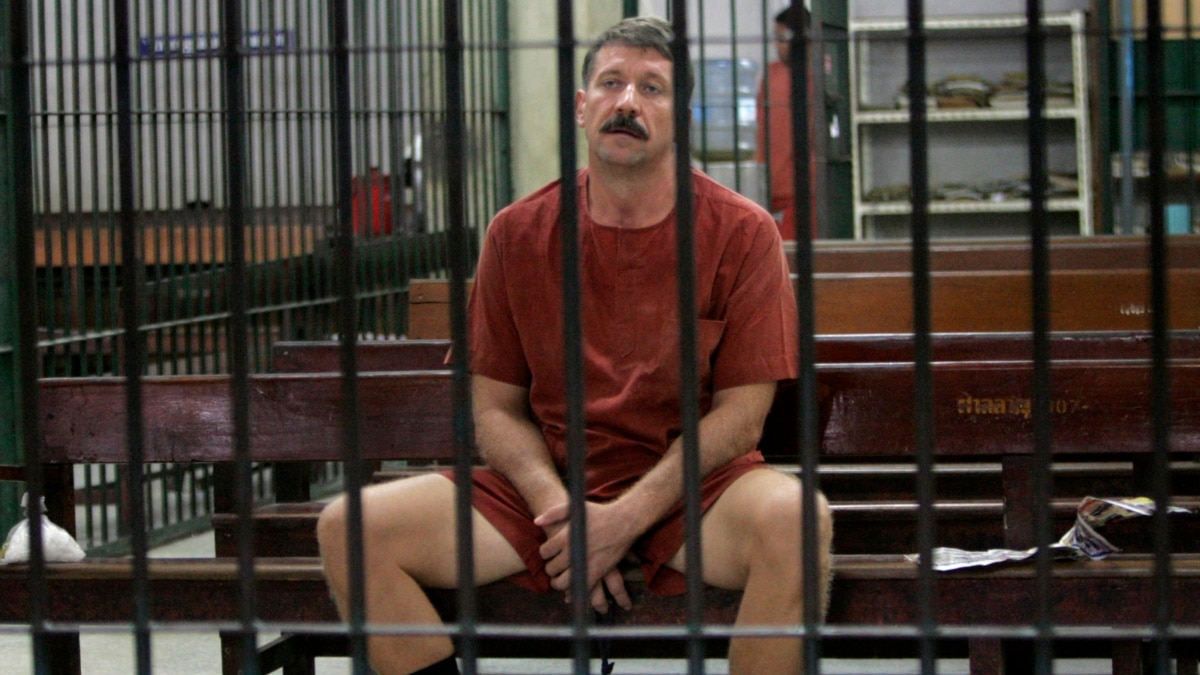 Viktor Bout, a Russian arms dealer serving 25 years in a U.S. prison, is again at the center of speculation about a prisoner swap after a U.S. basketball star playing in Russia was sentenced to nine years in prison on a drug charge over cannabis oil.
Griner, corporate security officer Paul Whelan, and high school teacher Marc Fogel are the most prominent Americans currently behind bars in Russia, whose ties with the United States have been driven to new lows by Moscow's war on Ukraine.President Joe Biden issued a statement almost immediately after Griner's sentencing on August 4 calling it "unacceptable" Of the Russians held in the United States, by far the best-known is a 55-year-old arms dealer who has spent the last decade in a federal prison in Illinois.Among his clients were the United Nations, the United States, Russia, and others.Justice Department, between November 2007 and March 2008, Bout flew millions of dollars of weaponry into South America, supplying the Revolutionary Armed Forces of Colombia, or FARC, a guerrilla group designated as a terrorist organization by the United States.
Bout was then arrested by Thai police and, two years later -- amid vocal protestations from Russia -- was extradited to the United States to stand trial on charges that included conspiracy to kill U.After a series of arrests and extraditions of Russian nationals, many for computer crimes, Russian officials have alleged that the United States was "hunting" Russian citizens around the globe, and have warned Russians to be cautious when traveling abroad.