thecollegefix.com
12 Jan, 2021 05:45 am
Media unfairly stoked COVID fears about a conservative student event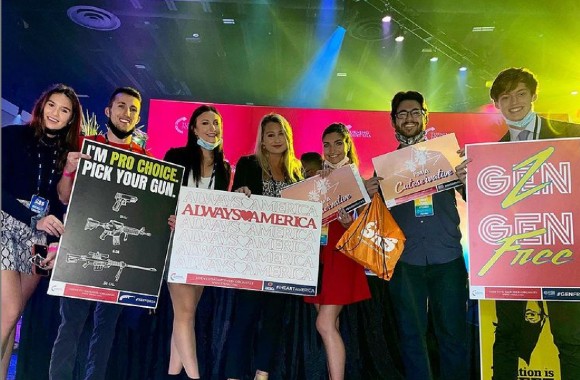 Almost a month later, no reports of predicted outbreak.
"Turning Point USA to Hold Superspreader Event in Palm Beach," one November 19 headline at Mother Jones said.Kolvet confirmed in another text message on January 11 that there were still no cases reported and that Palm Beach County did not ask them to put into place any reporting processes anyways.And if there has been an outbreak of coronavirus, Palm Beach leaders are not saying so.The Fix emailed Palm Beach Convention Center managers Dave Anderson and Mike Brodnicki twice in the past week, asking if they received any reports of coronavirus from the Turning Point conference, but neither responded to the inquiries.
Palm Beach County did not respond to a message submitted through its public affairs website for comment on Monday morning.The Fix also asked if public health officials in other localities generally reported cases to Palm Beach if the patient had been in Palm Beach.