stltoday.com
19 Dec, 2020 18:30 am
McDermott: Today's GOP 'leaders' are following their base right down the rabbit hole.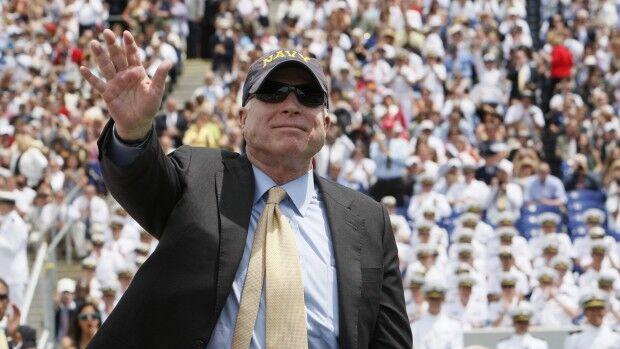 The party's leaders are both pandering to and encouraging this fact-free voter-fraud fantasy.
Topics News Alerts Subscribe Blues News Subscribe Breaking News Subscribe Cardinals News Subscribe Daily 6 Subscribe National Breaking News Subscribe Sports SubscribeGet up-to-the-minute news sent straight to your device.