stltoday.com
26 Dec, 2020 19:15 am
McDermott: Fox News is forced to backtrack on its election-fraud lies.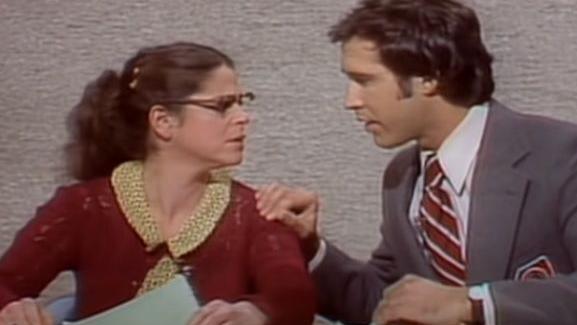 Fox is much of the reason a majority of Republicans believe an election-fraud narrative that's about as provable as the Tooth Fairy.
News Alerts Subscribe Blues News Subscribe Breaking News Subscribe Cardinals News Subscribe Daily 6 Subscribe National Breaking News Subscribe Sports SubscribeGet up-to-the-minute news sent straight to your device.