wcfcourier.com
05 May, 2021 03:00 am
May 4 recap: Waterloo and Cedar Falls news you may have missed today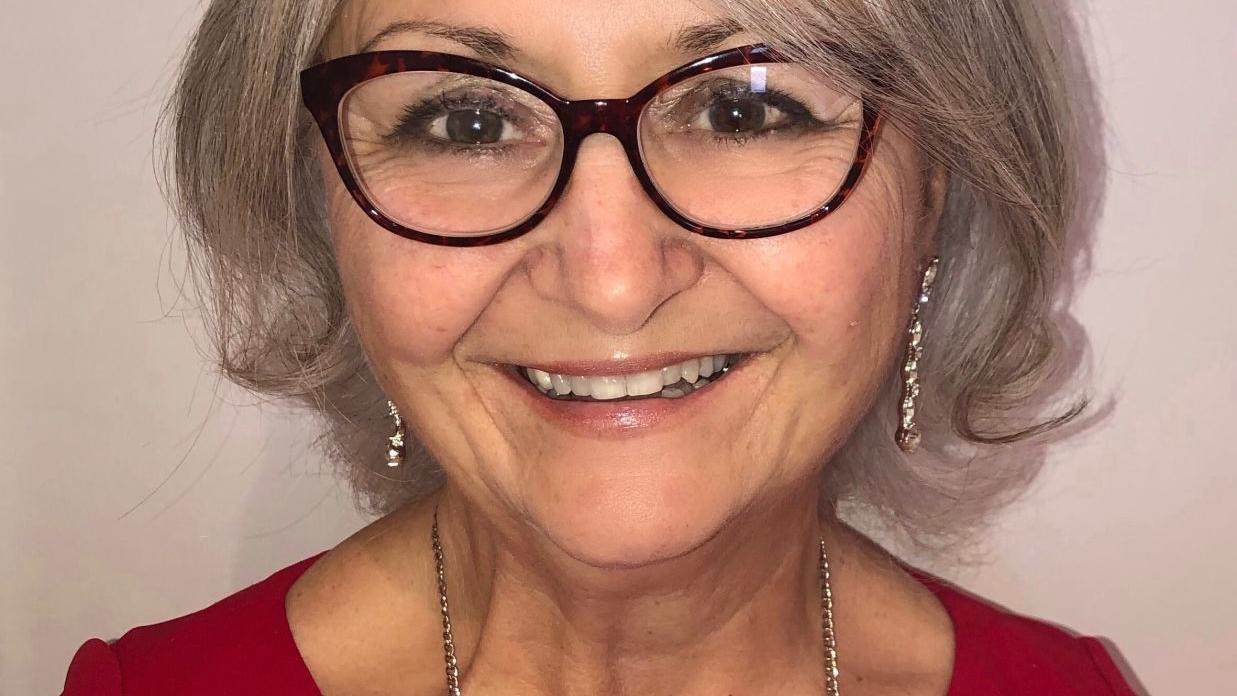 Get a recap of Tuesday's local news stories from The Courier.
Crime and Courts Waterloo man guilty of first-degree murder in death of Shavondes Martin Jurors deliberated Monday afternoon and for about four hours on Tuesday before reaching a verdict.Crime and Courts Waterloo man arrested after drugs, gun found in car A Waterloo man has been arrested after police found crack cocaine and a gun in a car.Crime and Courts Waterloo cupcake decorator fired for running over ex-husband's girlfriend wins jobless benefits After her arrest was reported by the Courier and picked up on social media, her supervisor fired her through a text message.State and Regional India virus variant identified in two southeast Iowa people A third coronavirus variant that was first identified in hard-hit India has been uncovered in Iowa, state public health officials said Tuesday.
State and Regional News Animal Rescue League of Iowa: 'We have never had a call quite like this' The rescue said ARL officers respond to calls about wildlife often, but a call on Monday was "a little extra wild.Local News Does someone's weight effect how much vaccine they receive?