siouxcityjournal.com
25 Jan, 2023 00:00 am
Mark Nelson chosen for open Woodbury board seat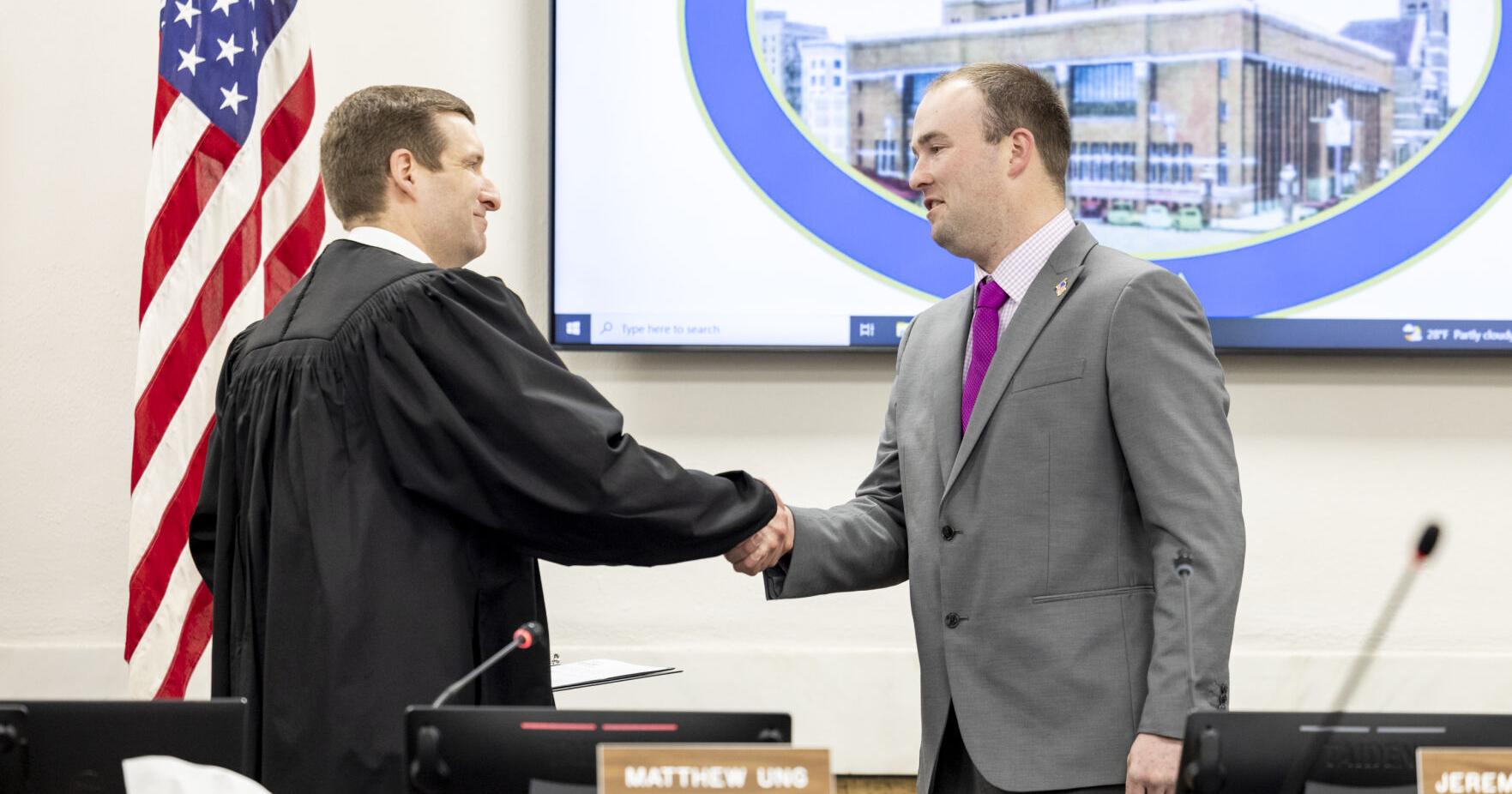 Nelson is farmer living in Correctionville. Nelson was selected by the search committed out of nine candidates and was sworn in Tuesday night before the regular board of supervisors meeting.
SIOUX CITY – Mark Nelson has been chosen to fill the vacant Woodbury County Board of Supervisors position.He is currently involved with eight different community organizations including the Woodbury County Farm Bureau as director and treasurer and the Woodbury County Cattlemen's Associate as director and president.He has also participated in Woodbury County 4-H, local FFA chapters and the Woodbury County Fair, and organized many countywide programs and events.The seat now filled by Nelson makes up most or the northern part of rural Woodbury County, with a portion in Sioux City.
Nelson said the four main issues in Woodbury County right now are the secondary roads improvement project, the construction of the new jail, wind turbine projects and the carbon pipeline project, all of which directly affect rural citizens.Nelson said six of the town mayors in Woodbury County supported him in running for this position.