news.com.au
23 Nov, 2021 07:45 am
Man attacked by a pit bull and dingo/pit bull cross wins case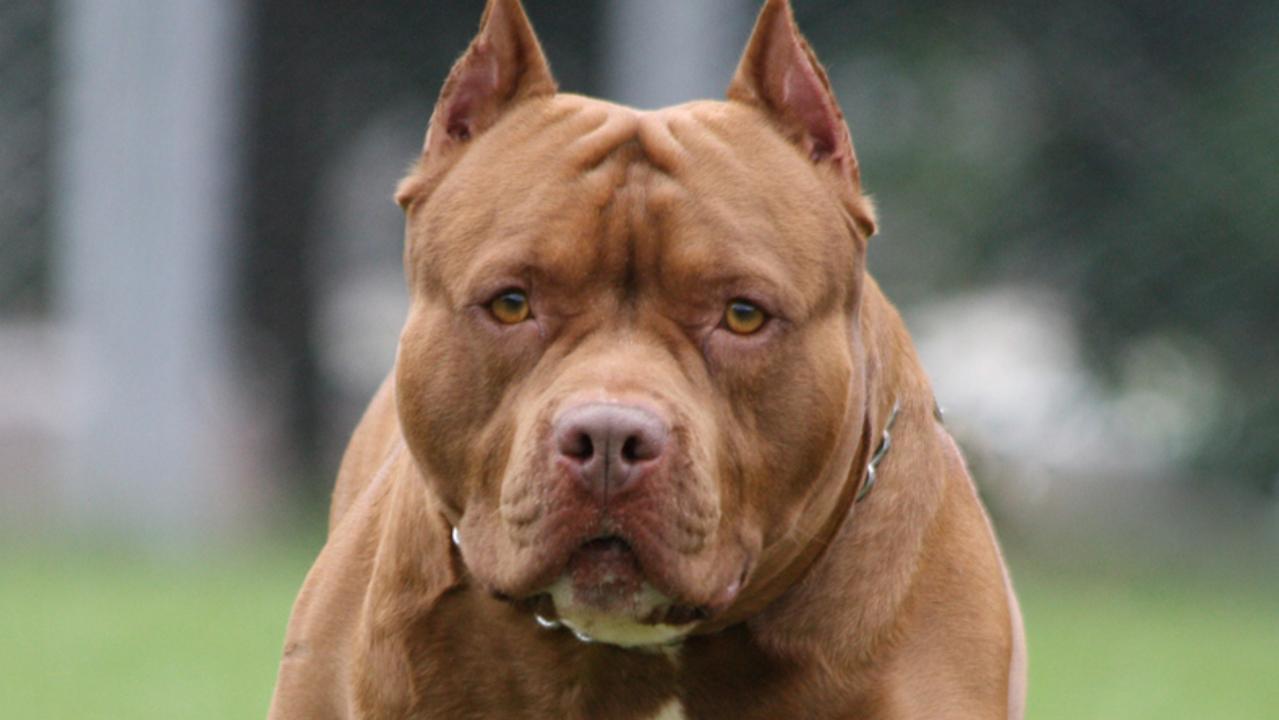 A Supreme Court judge has ruled in favour of a man who contested a decision made by the City of Darwin to release the pit bull/dingo cross which left him with severe injuries that required surgery and hospitalisation.
After a man and his dog was mauled by a pit bull and dingo/pit bull cross, his wife came running out to stop the assault.Mr Goodluck suffered severe wounds after Marley – the pit bull/dingo cross – bit his leg and ripped the flesh on his lower right leg, while the other pit bull (Tyson) "savaged" Miko.Documents from the trial revealed the second attack was only stopped after Mr Goodluck's wife intervened, killing the pit bull with a kitchen knife.The wife managed to stop the second attack by stabbing the pit bull to death with a kitchen knife.
Despite this, the offending pit bull was returned to his owners after being impounded by the City of Darwin on the condition she desex the dog and repair her fence.The council claimed "it was not possible to conclude that the dog did so 'intentionally'" and assumed the attack happened after Mr Goodluck attempted to intervene when the other pit bull attacked his dog.