stltoday.com
05 Jan, 2021 14:45 am
Lynn Schmidt: What does the GOP really stand for?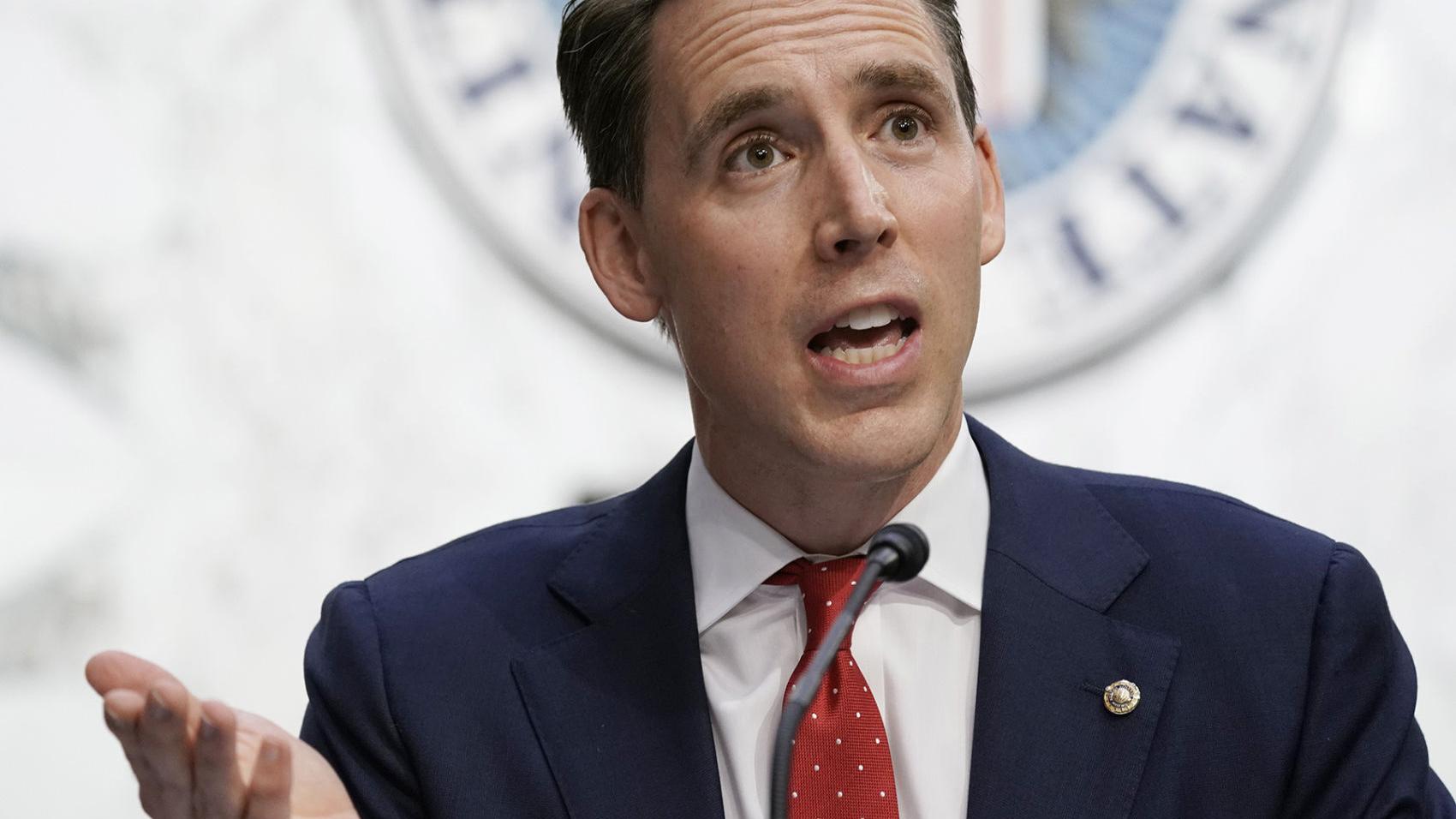 The Republican Party has a platform, but the document is meaningless if nobody follows it, especially Sen. Josh Hawley.
Topics News Alerts Subscribe Blues News Subscribe Breaking News Subscribe Cardinals News Subscribe Daily 6 Subscribe National Breaking News Subscribe Sports SubscribeGet up-to-the-minute news sent straight to your device.