shetnews.co.uk
29 Apr, 2021 20:30 am
Loganair says NHS patients are 'always prioritised' when flights are disrupted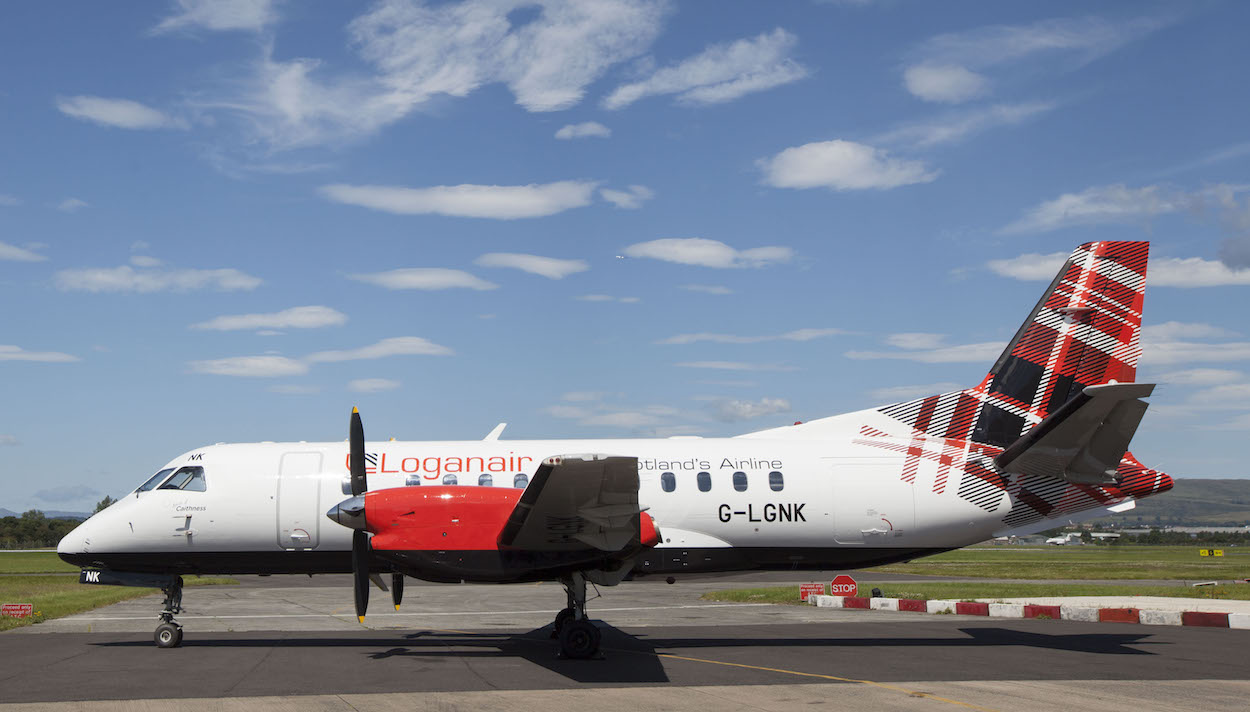 LOGANAIR says it "always prioritises NHS patients" if flights are disrupted. The airline's assertion comes after members of the NHS Shetland board heard a patient experience story on Tuesday involving the premature birth of a baby three and a half years ago. Ann Thomson...
Shetland News currently has  over 440 supporters  who are all making small voluntary financial contributions.Your contribution will ensure Shetland News can: - Bring you the headlines as they happen; Stay editorially independent; Give a voice to the community; Grow site traffic further; Research and publish more in-depth news, including more Shetland Lives features.If you appreciate what we do and feel strongly about impartial local journalism, then please become a supporter of Shetland News by either making a single payment or monthly subscription.Support Shetland News
In response, a spokesperson for Loganair said the airline always prioritises NHS patient travellers when flights are disrupted.The spokesperson said that in the following three years "we have opened a dedicated pre-flight lounge facility at Aberdeen for NHS patient travellers, introduced new flight information updates and accessible boarding ramps, and our overall service reliability and punctuality is the strongest of any UK regional airline".