Locking out refinery workers risks deadly accident – People's World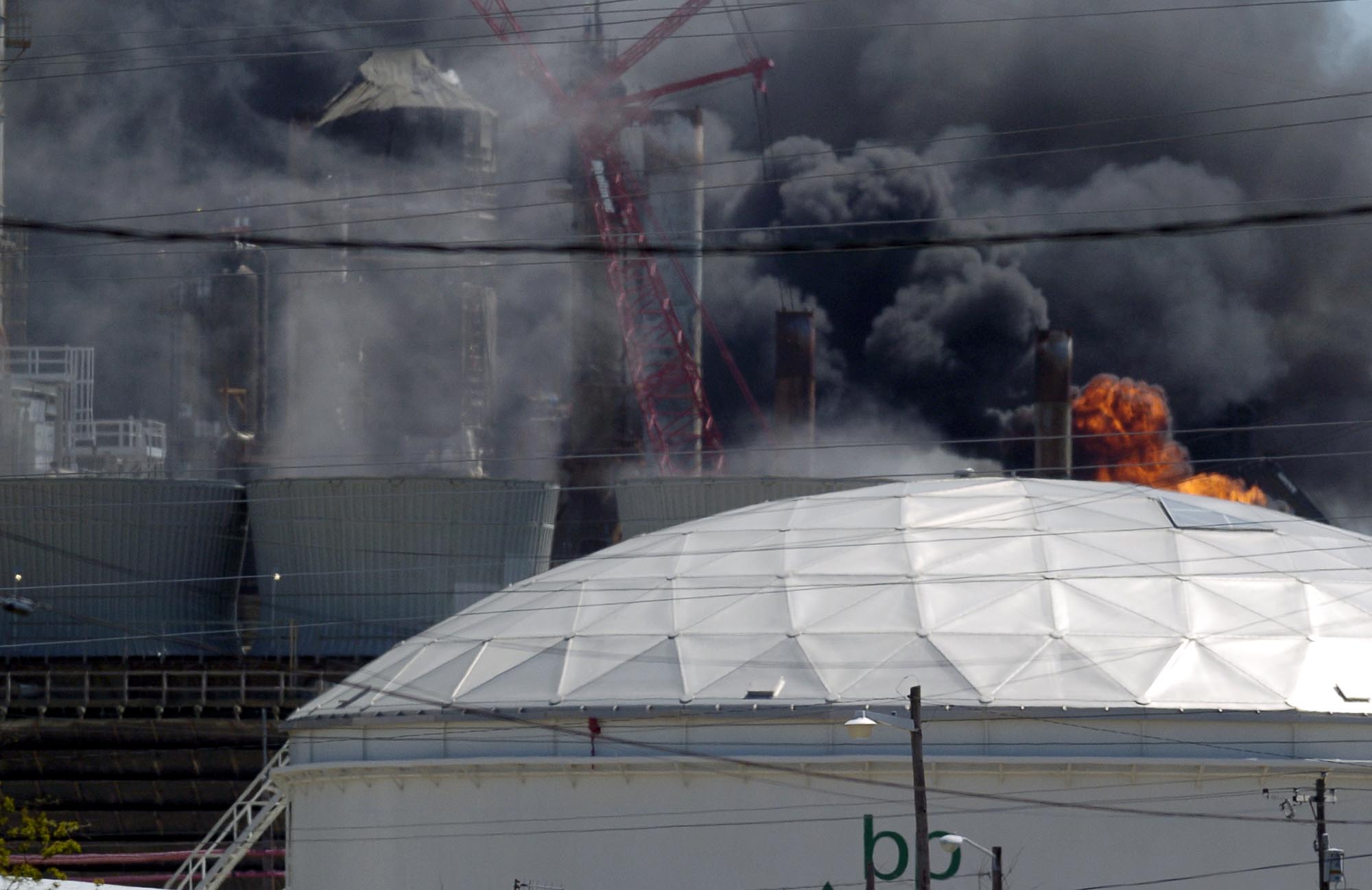 BEAUMONT, Texas (PAI)—In a scenario Texans and Steelworker-represented oil workers in the Lone Star State are familiar with, ExxonMobil's months-long lockout of 650 USW members from its Beaumont refinery complex increases the risk of a bad accident, AFL-CIO President Liz Shuler warns.
Locked-out members of USW Local 13-243 at the company gates outside the BP oil refinery in Beaumont, Texas.On May 1, ExxonMobil locked out the 650 workers, members of USW Local 13-243, a week after it rejected the union's offer of a one-year contract extension while talks on a new pact continue."These negotiations are not about wages," Local 13-243 President Darrell Kyle said in a posting on the union's website.At Beaumont, Local 13-243 is pushing for public support.
"Over the past year, ExxonMobil was perfectly willing to tell our Steelworker siblings at Local 13-243 they were essential as they worked through the Covid-19 pandemic, hurricanes, floods, and an unprecedented freeze," the petition says.Support the locked-out workers of USW Local 13-243.