news.com.au
21 Nov, 2021 13:45 am
Liverpool hospital bombing: Emad Al-Swealmeen told web of lies to stay in the UK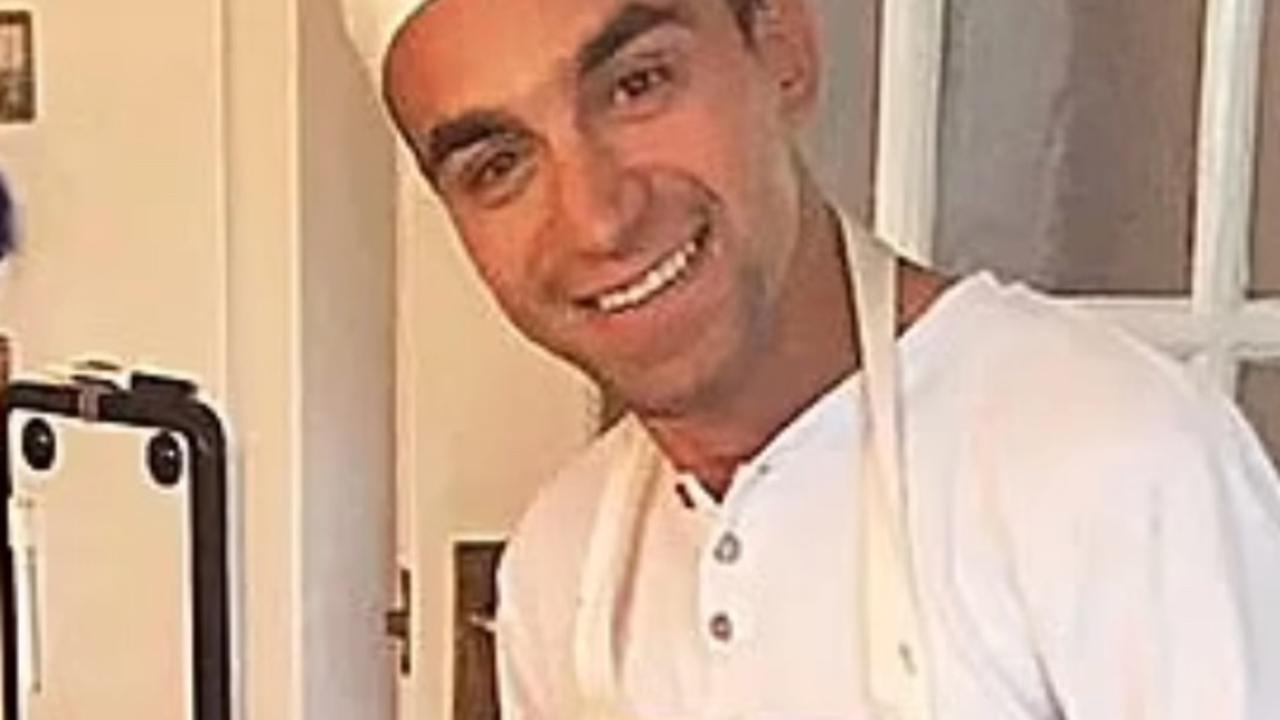 The web of lies spun by suicide bomber Emad Al-Swealmeen was first exposed just days after he arrived in Britain seven years ago.
Today, The Sun reveals astonishing details of Al-Swealmeen's "asylum screening interview" at a Home Office building in Croydon, South London." After the Home Office rejected Al-Swealmeen's asylum application in 2015, it is believed he was refused leave to appeal in 2017.At one point his accommodation was withdrawn by the Home Office and he resorted to sleeping in a flat above the pizza shop where he worked.A Home Office spokesperson issued a statement.
h4 UK says terror attack 'highly likely' UK set to declare Hamas a terror group "The Home Office is urgently looking into how these sensitive documents relevant to an ongoing criminal investigation have been made public.As the interview continued, Al-Swealmeen claimed he had spent three months in the centre of Deir ez-Zor, despite the city being shelled to smithereens.