stltoday.com
10 Jan, 2021 01:00 am
Leonard Pitts Jr.: White conservatives gave violent white radicals a pass. Now they're about to destroy the country.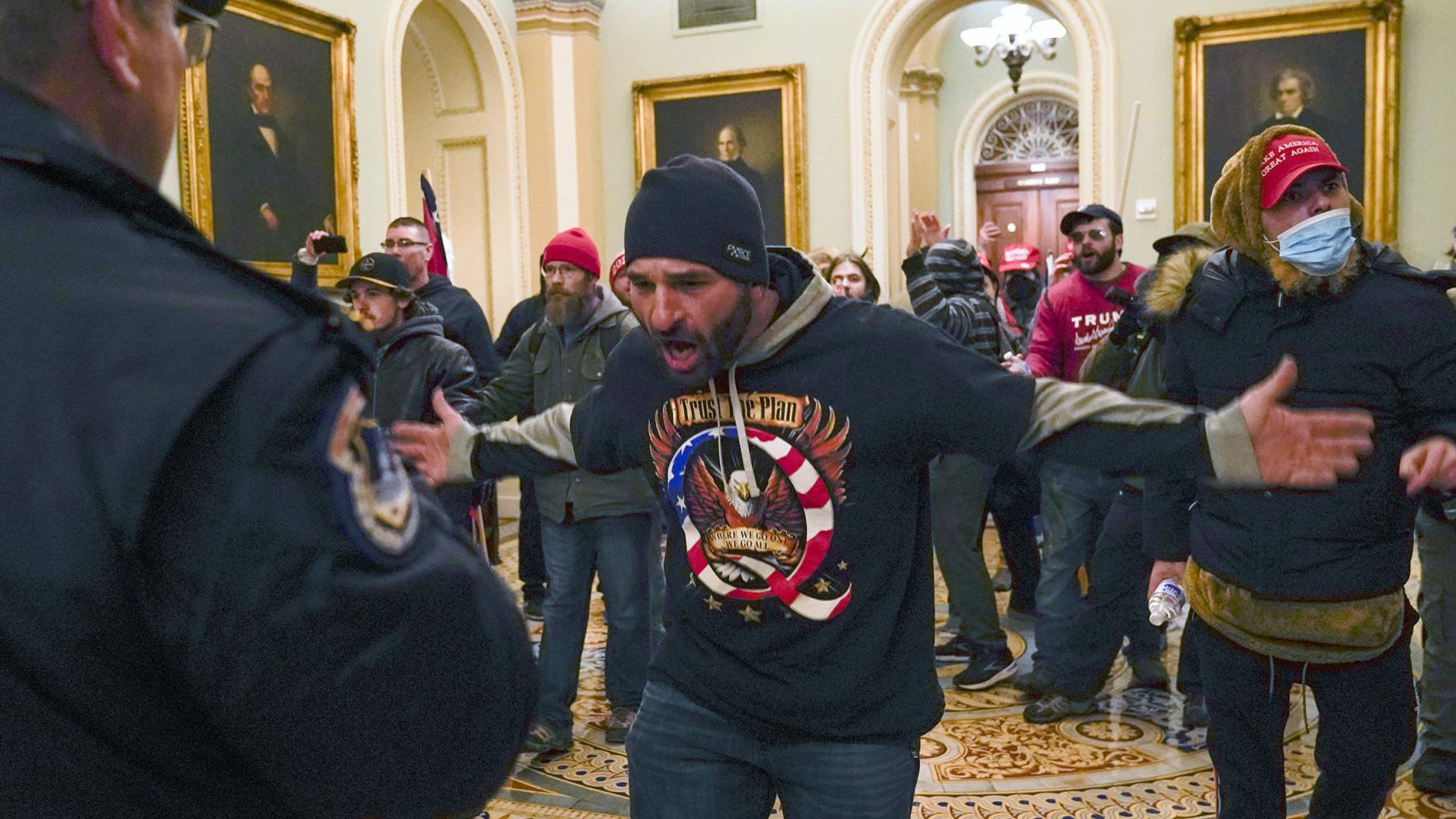 In the end, it wasn't "antifa."
News Alerts Subscribe Blues News Subscribe Breaking News Subscribe Cardinals News Subscribe Daily 6 Subscribe National Breaking News Subscribe Sports SubscribeGet up-to-the-minute news sent straight to your device.