northernirelandworld.com
14 Jan, 2022 19:00 am
Larne High students explore classical world with Latin lessons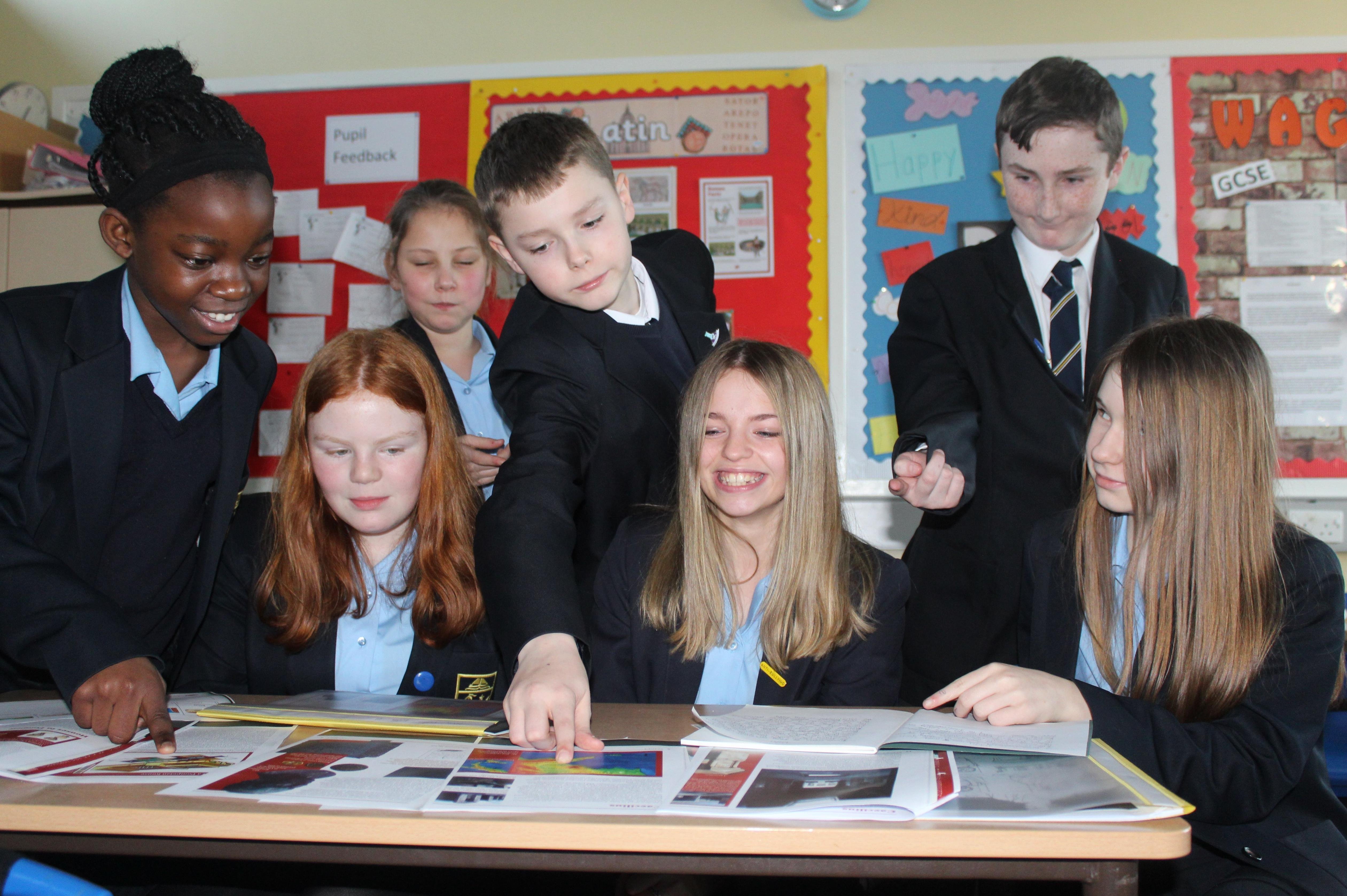 A number of gifted pupils in Larne High's Year 8 cohort, under the stewardship of Miss Dougan, have recently started learning Latin.
"A group of around a dozen young people signed up for the extra offer of Additional Science, Computer Programming and Latin."It seemed very appropriate, therefore, that as we welcome some very gifted young people to the school, that they should have the opportunity to explore areas of learning that for many years have not been readily available, and perhaps a little bit ironic that it is the non-selective school that now offers an opportunity that has largely been lost in selective schools.It is a joy to see young people develop their knowledge in all sorts of directions and to see them engaging with all the opportunities that Larne High School offers," h2 pBallyclare schools launch ENTHUSE partnership"Most of our selective schools have long since dropped the subject that actually gave them the name 'grammar' and yet across the country Latin has seen a revival.
A number of Larne High pupils have started Latin classes.Commenting on the move, the Principal of the Sallagh Park school, Dr Reid, said: "We noticed right away that a number of our new pupils were academically incredibly able and we wanted to give them the opportunity to extend their learning beyond what the school normally offers.