northernirelandworld.com
11 Jan, 2022 12:30 am
Larne charity founder receives Points of Light award from Prime Minister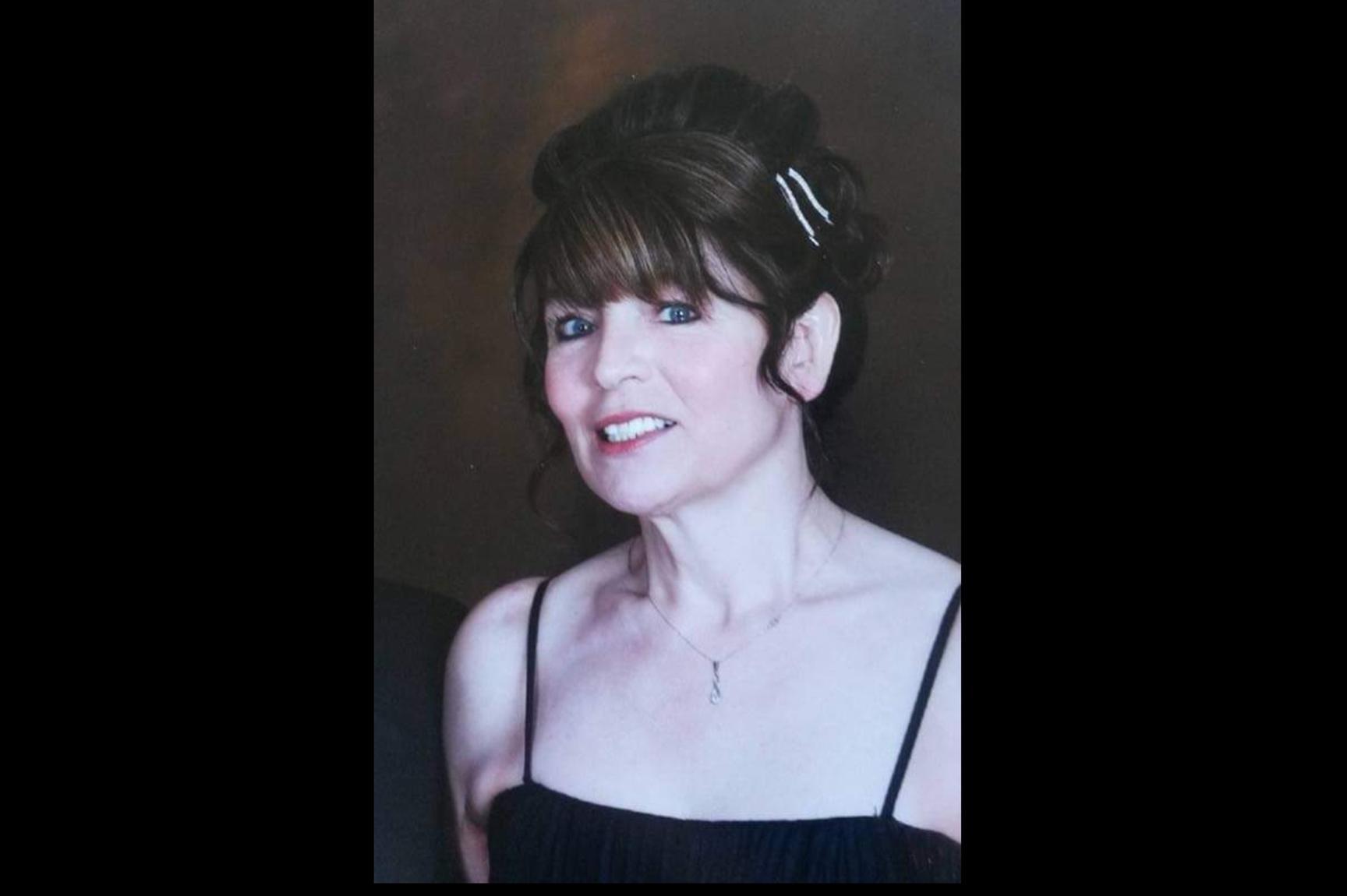 A Larne woman who set up a charity to support people across East Antrim with mental health and suicide prevention services has received Prime Minister Boris Johnson's daily Points of Light award.
"The charity she founded has proven to be a beacon of support to thousands of people, and, as she continues with this amazing work, I congratulate her on being a very worthy recipient of the Prime Minister's Points of Light award." Carlee added: "I am absolutely delighted that I could be recognised in such a manner as to receive an award from the Prime Minister." Carlee is the 1828th person to receive the Prime Minister's UK daily Points of Light award, which was first launched in April 2014 to recognise outstanding individuals making a difference where they live." Sammy Wilson, MP for East Antrim also congratulated Carlee on her award through the Points of Light programme.
Following the shock of her brother's loss, Carlee decided to launch her own charity to improve mental health services in the area, as well as train professionally as an intervention counsellor.Since the charity's inception in 2007, Carlee has helped over 3,000 thousand people, offering her support and listening ear, and helping to signpost individuals in need to further services, particularly during the pandemic, when she has supported hundreds of people with mental health issues.