northernirelandworld.com
12 Jan, 2022 18:15 am
Larne car enthusiast Darren turns hobby into a thriving auto detailing business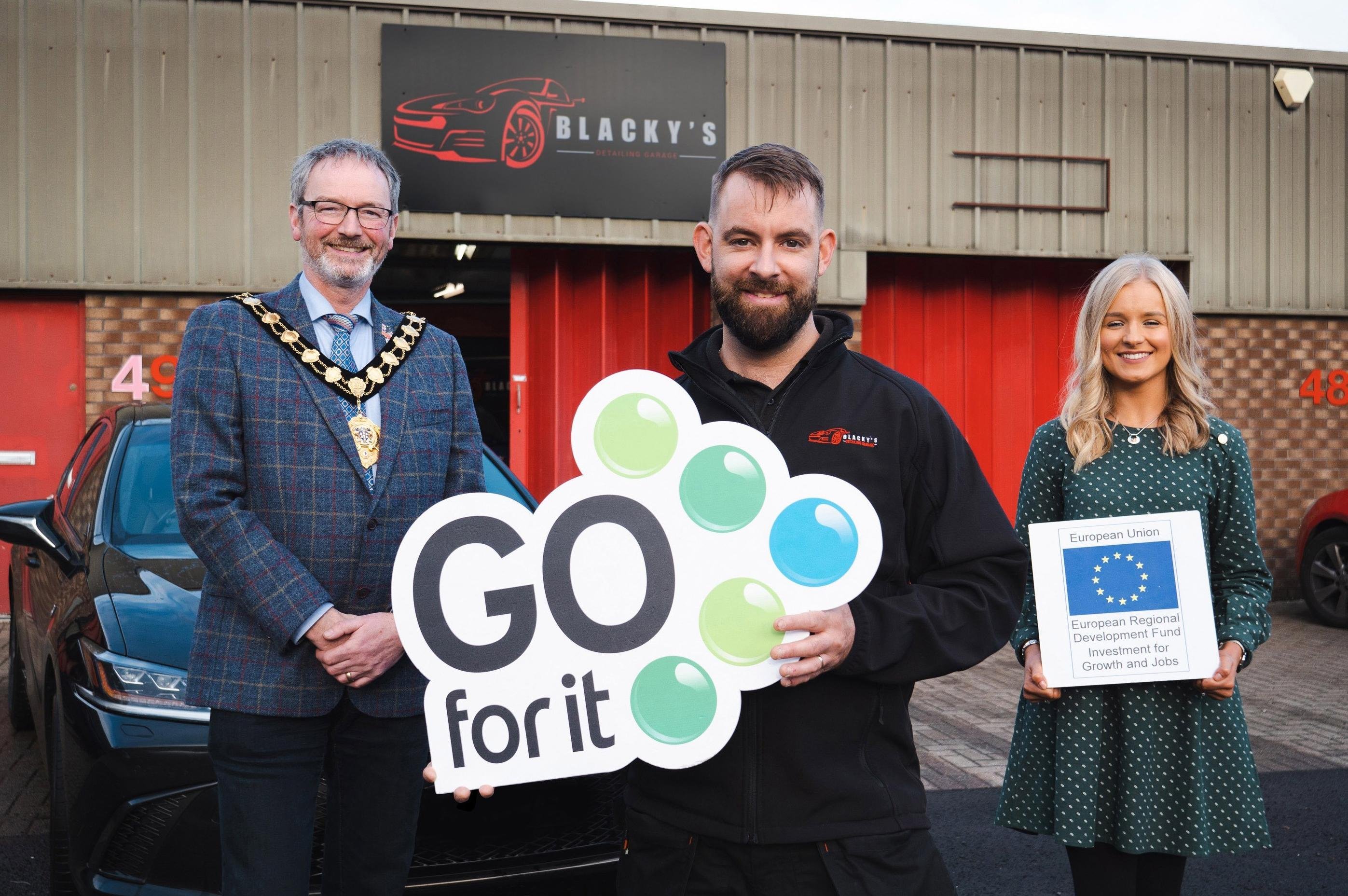 An entrepreneur has turned his childhood passion for cars into a successful auto detailing business thanks to help from the Go For It Programme in association with Mid and East Antrim Borough Council.
It provides expert advice and support to develop a business plan that helps entrepreneurs turn their ideas into commercial businesses.Darren said: "Whenever I was trying to take it from a part-time venture to a full-time business, I really wasn't sure how to go about it or how to develop a business plan.I got in touch with the Go For It Programme and sat down with my business advisor and they helped me to put together my business plan.The business plan was fantastic and really helped me to learn and grow as a business owner.
We mentored Darren in the process of preparing a business plan, focusing on areas such as market research, financial planning, marketing and goal setting.This rapidly expanding part-time venture allowed the senior die maintenance technician at an aluminium casting manufacturer to leave long-term employment and chase his dream of running his own full-time professional auto detailing business.