news.com.au
23 Nov, 2021 03:30 am
La Nina declared: Australia set for soggy summer with risk of floods, cyclones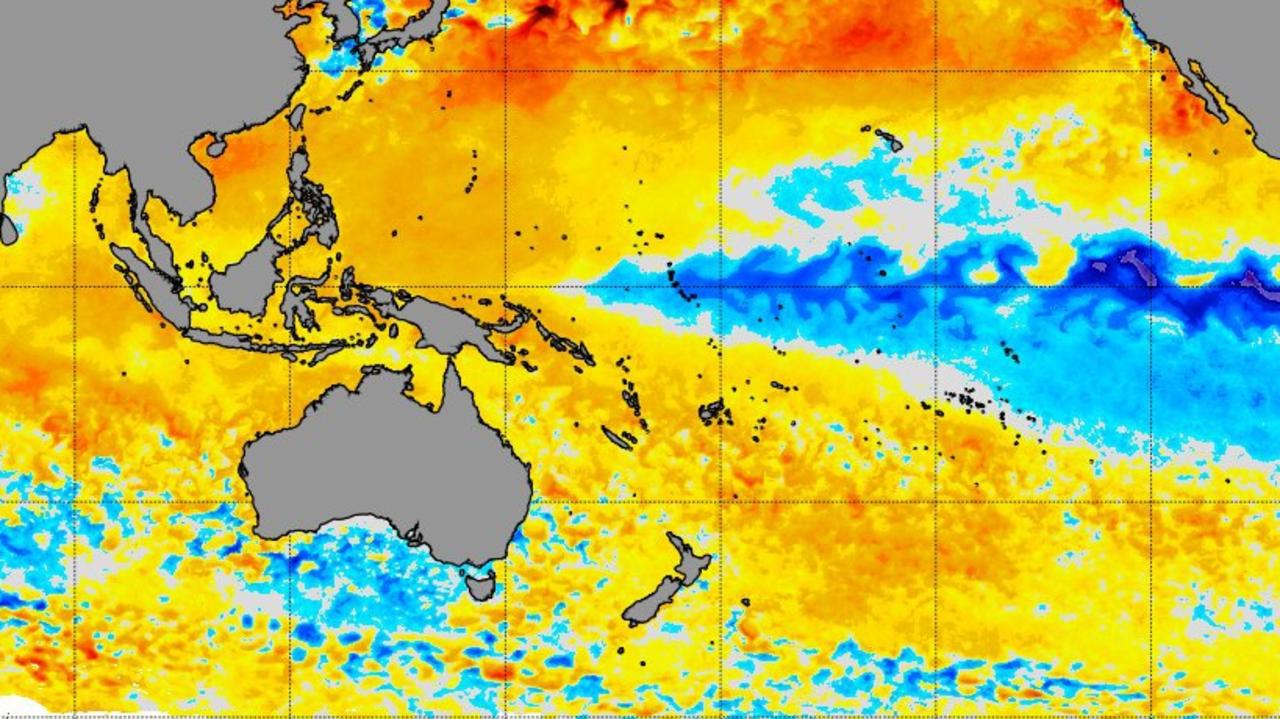 It's been lurking in the wings for weeks, but the Bureau of Meteorology has today officially confirmed it – La Nina is back.
A powerful climate driver has just been declared for Australia and it could bring a summer of dangerous weather unlike the seasons we're used too.The climate driver is a major influencer of Australia's weather and its return virtually guarantees a soggier summer – on the east coast particularly – as well as lower temperatures.Picture: BOM The US' meteorological service had already called La Nina but the BOM, which has a slightly different criteria, said the climate driver had only just passed its threshold of being declared in the last fortnight.La Nina and its counterpart El Nino are the two extremes of a major climate driver known by its full name of the El Nino Southern Oscillation, or ENSO.
Picture: NCA NewsWire/Gaye Gerard La Ninas crank up the rain The climate driver is a measure of sea surface temperatures and winds in the Pacific Ocean that impacts not just us, but also the Asia Pacific region as well as the Americas.And back-to-back La Ninas can pack an even bigger punch, meteorologists have warned, with Cyclone Yasi and the Brisbane floods of 2011 both coming in a repeat La Nina.