kkuo0810的部落格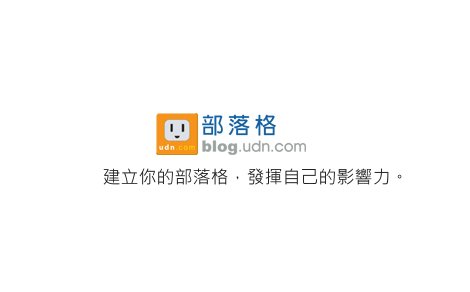 It had been over 20,000 steps shown on my fitness tracker when I returned home the other day after j...
But all I know is that they walked the whole way without any assistance, not even a cane.Yesterday I had a feast with some of my relatives and their friends.A cousin of mine pointed at a gentleman who was speechless but always had a smile on his face and wanted us to guess how old he is.He also has a smooth complexion without any visible liver spots.
Later, someone told me that the gentleman had had demantia.(No wonder he was so quiet and always smiling, and the one sitting next to him must inhibit him from eating too much.