bbc.com
28 Apr, 2021 22:00 am
Kate and William's 10 years of marriage in pictures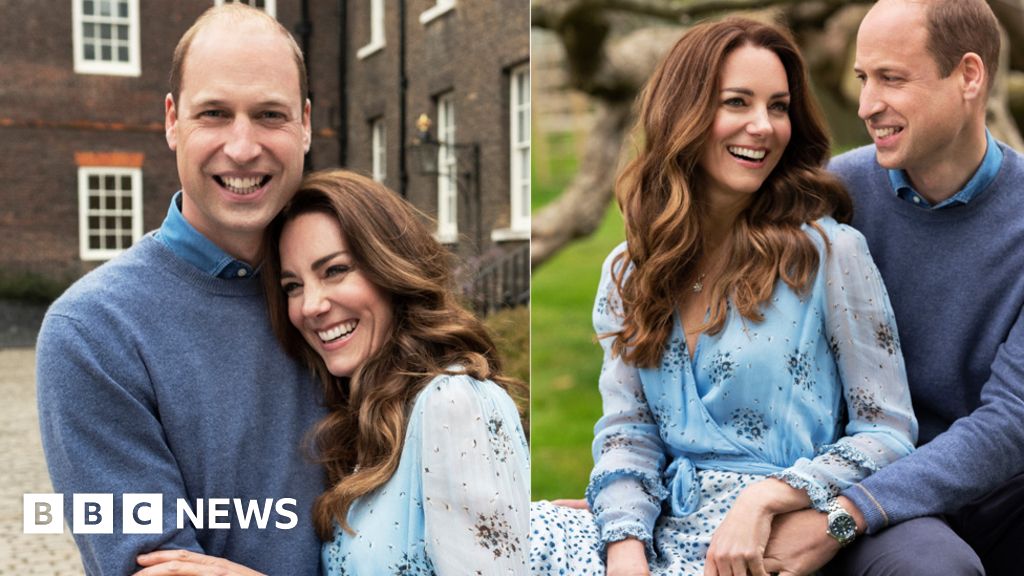 The past decade has seen the duke and duchess travel the world, work with charities and raise a family.
Getty Images p Royal duties began right away for William, then 28, and Kate, then 29.Getty Images p The couple cheered on athletes with former Prime Minister David Cameron when London hosted the Olympics the following year.Getty Images p The early years of their marriage saw William and Kate represent the Queen on trips abroad.Getty Images p They became a family of three when Kate gave birth to Prince George in July 2013.
Getty Images p The young Prince George accompanied them on their travels.Getty Images p Princess Charlotte was welcomed to the world the following year.