thenews.com.pk
18 Sep, 2020 02:00 am
Karachiites face hours-long power cuts as KE, SSGC pass the buck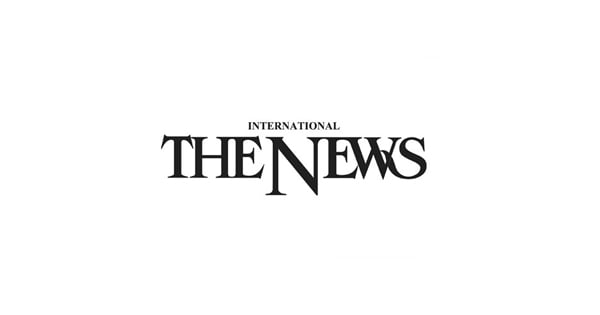 People of Karachi are again facing prolonged power outages, as load-shedding of up to six hours is being carried out in areas earlier exempted from power load-management, while other areas are...
The KE has said the power outages are due to the shortage of gas supply, while according to the sources in the SSGC, they are supplying 190mmcfd to the power utility.Since the demand is around 220mmcfd for now, the SSGC couldn't meet it due to a low supply of gas from gas fields.The KE has said they have a shortfall of 400megawatt due to insufficient gas supply.According to a press statement from the KE, the power supply has been affected due to continuous low supply in gas pressure.
Once the gas supply was resumed, the statement said, the power supply to the city would be normal.On the other hand, the SSGC said they had low pressure in their gas supply to residential and commercial users.