stltoday.com
30 Dec, 2020 16:15 am
Josh Renaud's most memorable work of 2020: A homicide map, an election map and a coronavirus map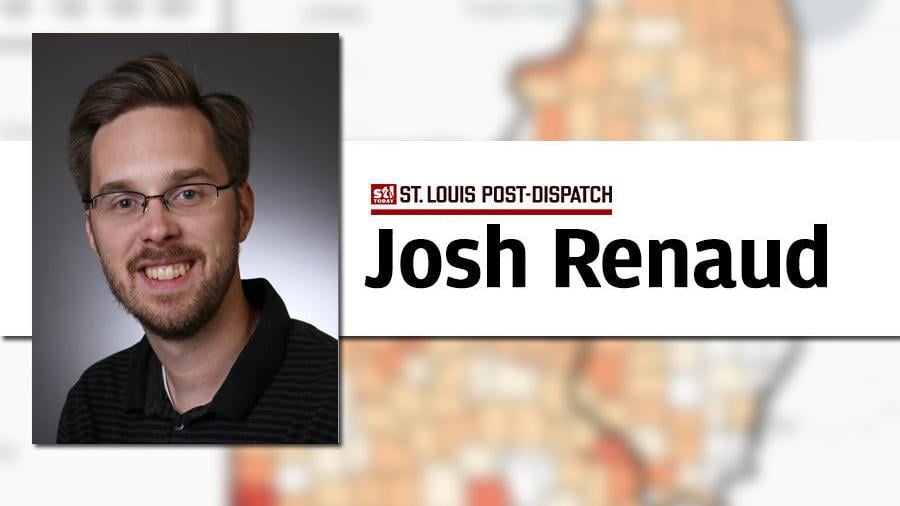 Over the years, whenever I visit with extended family at the holidays, they inevitably ask me to remind them what I do at the Post-Dispatch.
Map: Wagner's victory in the 2nd Congressional District I dug in to precinct-level data to analyze Ann Wagner's 6-point victory Nov.3 over Jill Schupp in the 2nd Congressional District.Homicides along one mile of North Grand This map, and the story it accompanied, takes a deep look at 46 killings committed along a one-mile stretch of North Grand Boulevard.Animation: See new Missouri and Illinois COVID-19 cases over time I  animated a map showing new coronavirus cases over the months of the pandemic.
The best recipes we made during quarantine My wife Yoli is a fantastic cook, and I was excited to share her recipe for "roscas de maiz" with Post-Dispatch food writer Dan Neman.i (strong) updates to this series since 38 min ago Show Me the Money Former newsroom developer Andrew Nguyen and I created "Show Me the Money," a web app for tracking Missouri politicians' campaign contributions.