thecollegefix.com
28 Dec, 2020 22:15 am
Joe Biden says he is 'unlikely' to cancel student loans through executive order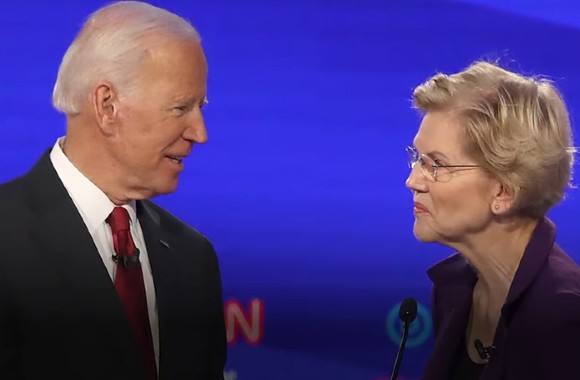 Democratic Senators have urged student loan cancellation.
p p Democratic Senators have urged student loan cancellation President-elect Joe Biden recently said that he is "unlikely" to cancel student loans through executive order."Cancel billions of dollars in student loan debt and give tens of millions of Americans an immediate financial boost and helping to close the racial wealth gap.However, people from both sides of the political aisle have criticized student loan forgiveness plans, according to an analysis by The College Fix.Student loan debt forgiveness likely has a multiplier close to zero.
— Jason Furman (@jasonfurman) November 16, 2020 Jason Furman, a former chief economist to the Obama administration, said student loan forgiveness could harm economic growth and have minimal benefits.A working paper from the Becker Friedman Institute at the University of Chicago said student loan forgiveness would mostly benefit high-income professionals.