bbc.com
03 May, 2021 22:45 am
Joe Biden raises Trump refugee cap after outcry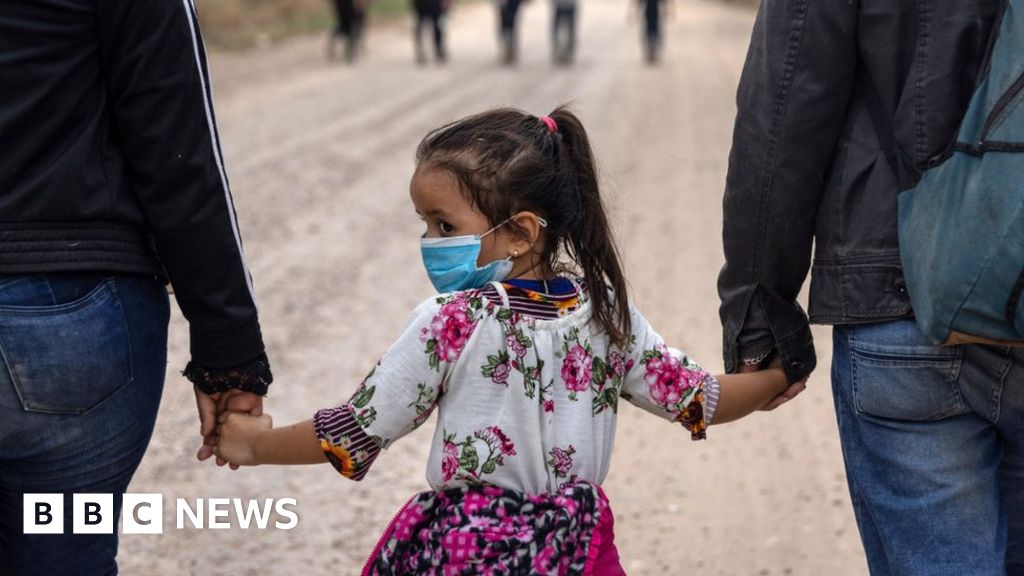 The president raises the cap from 15,000 to 62,500 after critics said the lower figure was "racist".
In a statement on Monday, Mr Biden said his administration intends to raise the number next year to 125,000 refugees admitted.The 62,500 figure "erases the historically low number" set by former President Donald Trump, Mr Biden said on Monday.Reports last month said Mr Biden was concerned about letting in more people amid a record influx at the US-Mexico border.About two-thirds of US adults said the Biden administration was doing a very bad or somewhat bad job of dealing with the increased number of people seeking asylum, according to the findings.
This "did not reflect America's values as a nation that welcomes and supports refugees", Mr Biden said in his statement on Monday.Before Monday's reversal, Mr Biden had said in an April emergency declaration that the admission of up to 15,000 refugees was "justified by humanitarian concerns and is otherwise in the national interest".