JC School Board candidates highlight retention, recruitment as district challenge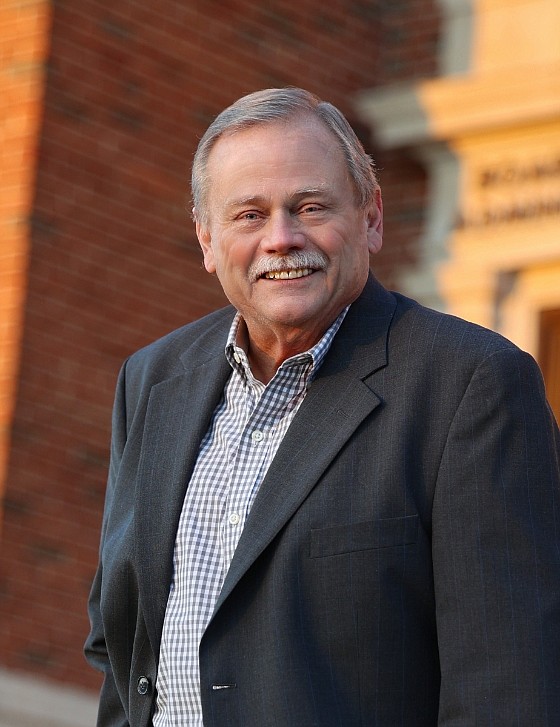 Jefferson City School Board candidates largely saw recruitment and retention of teachers as a top challenge facing the district but saw a variety of different opportunities during the next few years.
The News Tribune asked candidates what they viewed as the greatest challenge and the greatest opportunity that the district faces during the next few years.Madondo said recruitment and retention was the greatest challenge facing the district.The greatest challenge for the district is legislative, Luther said.I think that's the greatest challenge, is navigating that," she said.
Harvey said retention is a huge issue in many districts for both students and faculty.Harvey said quality education and providing the tools necessary to do the job are top factors in getting people to stick around.