floridapolitics.com
11 Jun, 2021 18:15 am
Jason Fischer expands fundraising lead in Florida Senate race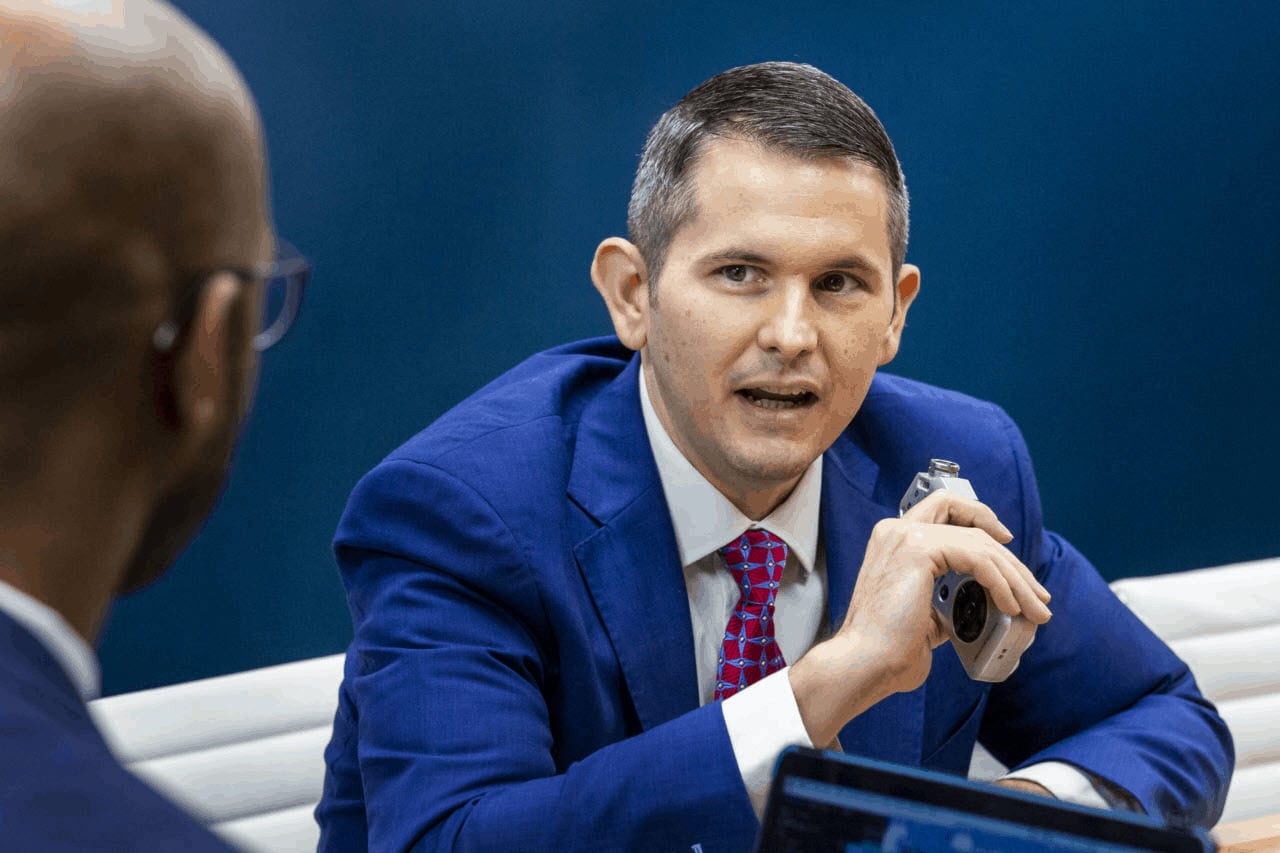 Clay Yarborough, Cord Byrd have ground to make up.
Donors also contributed $6,350 to Fischer's campaign account, which now has over $103,000 on hand.A second Fischer committee has roughly $68,000 on hand.While Fischer is nearing $970,000 on hand, his opponents are struggling.The committee raised $10,500, pushing it close to $330,000 on hand.
Byrd raised nothing to either his 1845 political committee or his campaign account, and between the two, he has roughly $80,000 on hand.However, Brockwell has under $20,000 on hand after four months in the race, and some are looking at making a run.