stltoday.com
05 Jan, 2021 07:00 am
January 4 recap: St. Louis news you may have missed today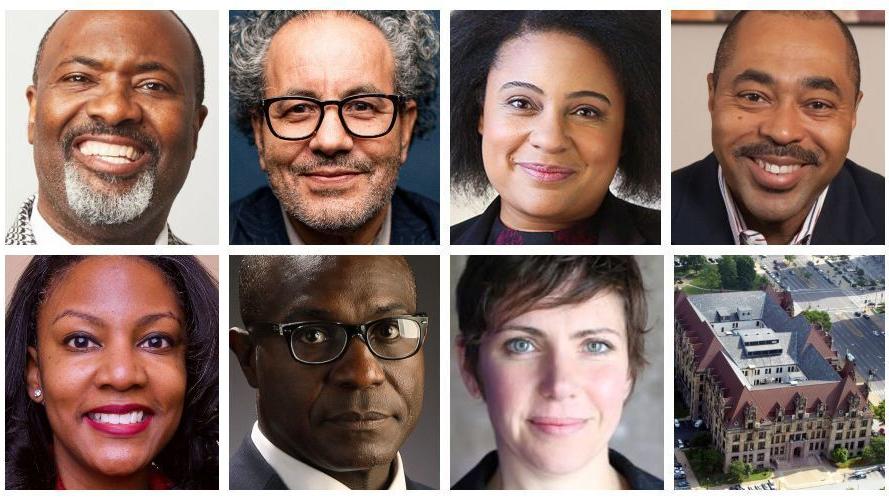 Get a quick digest of today's top local news stories from St. Louis Post-Dispatch.
Louis County restaurants resume limited indoor dining Restaurants in the county were able to open their doors for dine-in service for the first time in weeks on Monday.Louis County Council chair?John Danforth slams Hawley's challenge to election results 'It is the opposite of conservative; it is radical.Ann Wagner breaks with other Missouri Republicans contesting election results 'While I may not like the outcome of the election, that does not mean I can, nor should I, try to usurp the powers of the individual States of our republic.
Louis Cardinals Goold's Hall of Fame ballot, plus his take on a possible fit for David Peralta with the Cardinals During our weekly chat with readers, we also look at the latest on Yadi, Waino, Wong and the outfield situation.The next District 4 council member — or the incumbent rejected by voters?