stltoday.com
13 Jan, 2021 07:00 am
January 12 recap: St. Louis news you may have missed today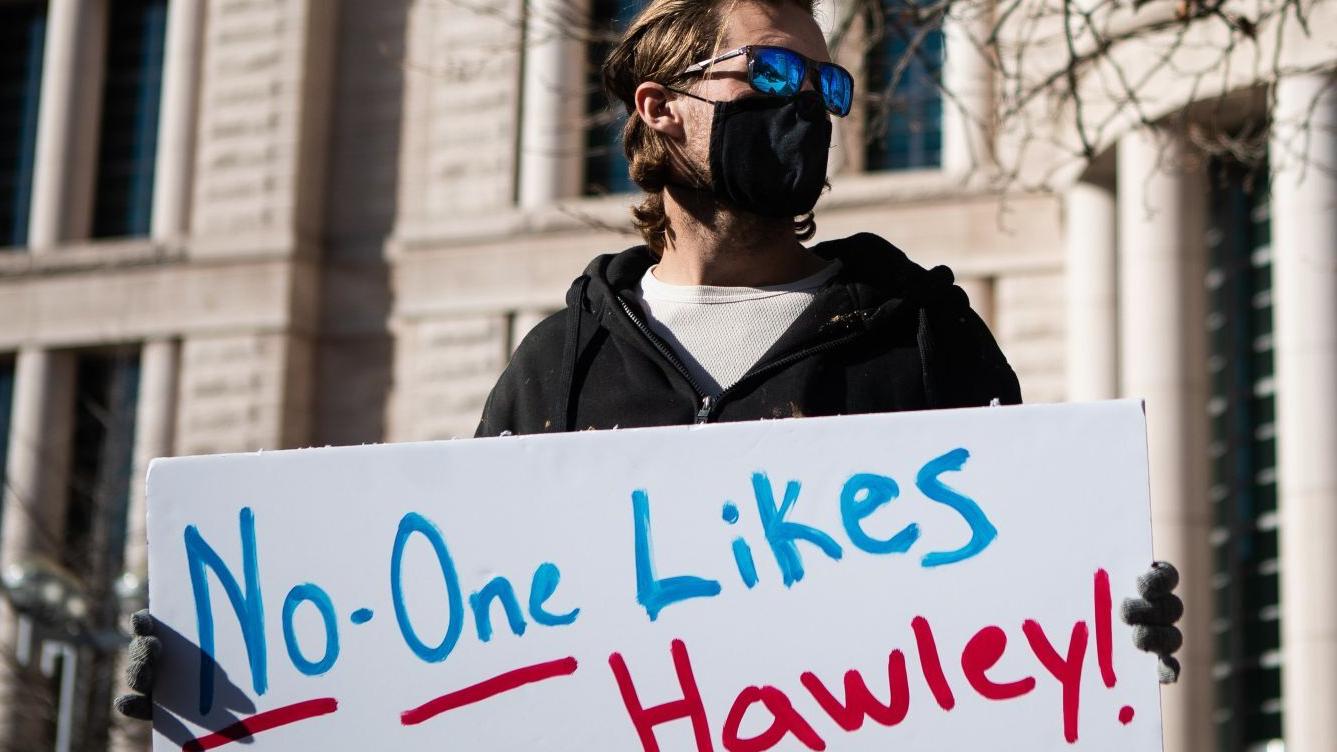 Get a recap of Tuesday's local news stories from St. Louis Post-Dispatch.
Topics News Alerts Subscribe Blues News Subscribe Breaking News Subscribe Cardinals News Subscribe Daily 6 Subscribe National Breaking News Subscribe Sports SubscribeSubscriber only Subscribers can read the Blues preview now: Team eager to put 2020 in the past, return to league's elite Subscribers get a sneak peek at the Blues preview section, coming to print Wednesday.Louis drew about 100 people mostly from local unions including members of the American Federation of Government Employees.i (strong) updates to this series since 4 hrs ago p Local Business 'Extraordinary events': Local companies are latest to pause donations to Hawley after Capitol riot Some big Hawley donors, such as Emerson and its CEO David Farr, remain quiet.
Politics In nod to potential violence, Missouri Capitol swells with police Lawmakers want more of a say in the policing of the Capitol Law and order Protesters say Hawley has 'blood on his hands' and should step down Protest in downtown St.National politics Hawley, other Republicans face growing corporate backlash after Capitol assault Greeting-card giant Hallmark said it had asked Josh Hawley to return its contributions.