stltoday.com
21 Dec, 2020 21:15 am
Jane Henderson's most memorable stories of 2020: 'American Dirt'; King Louis' statue; women's suffrage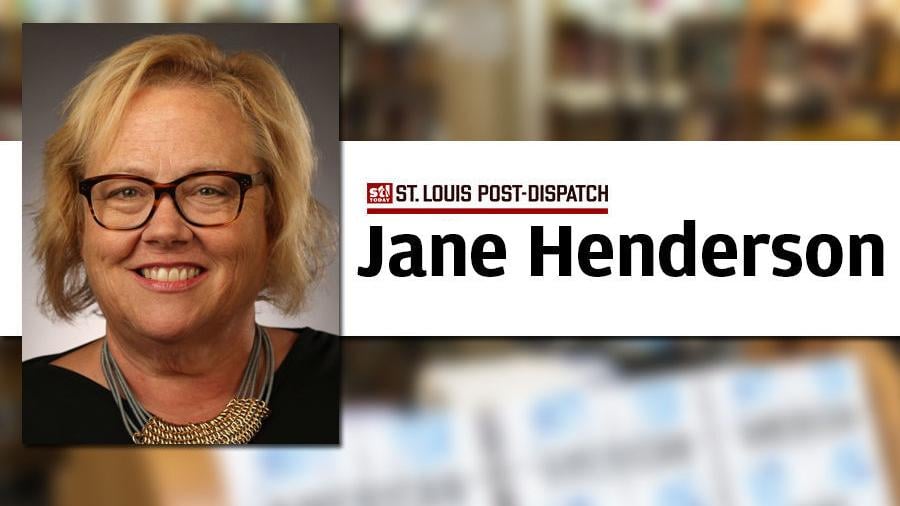 ​I generally write about books and art exhibitions. Both were affected by the pandemic this year, but history, cancel culture and social justice actually provided more interesting openings for stories.
Women wanted it — and got it — 100 years ago, but the right to vote didn't come easy The exhibition opened later than planned, but the Missouri History Museum still marked the 100-year anniversary of women's right to vote.Virtual book tours bring your favorite authors to your living room The book industry perhaps didn't suffer as much as some others.Controversy over the novel made national news just before the author was to come to St.i (strong) updates to this series since 3 hrs ago News Is criticism of 'American Dirt' fair — and does it matter?
Louis Art Museum pulls off extensive show of German art from 'virtually unparalleled' collection With exhibits canceled because of problems with travel, the museum was still able to scramble and put together an extensive show from its perm…But author tours were canceled, of course, leading to dozens of Zoom events in… News St.