news.com.au
25 Nov, 2021 07:00 am
Jana Hocking on the worst thing about dating in your 30s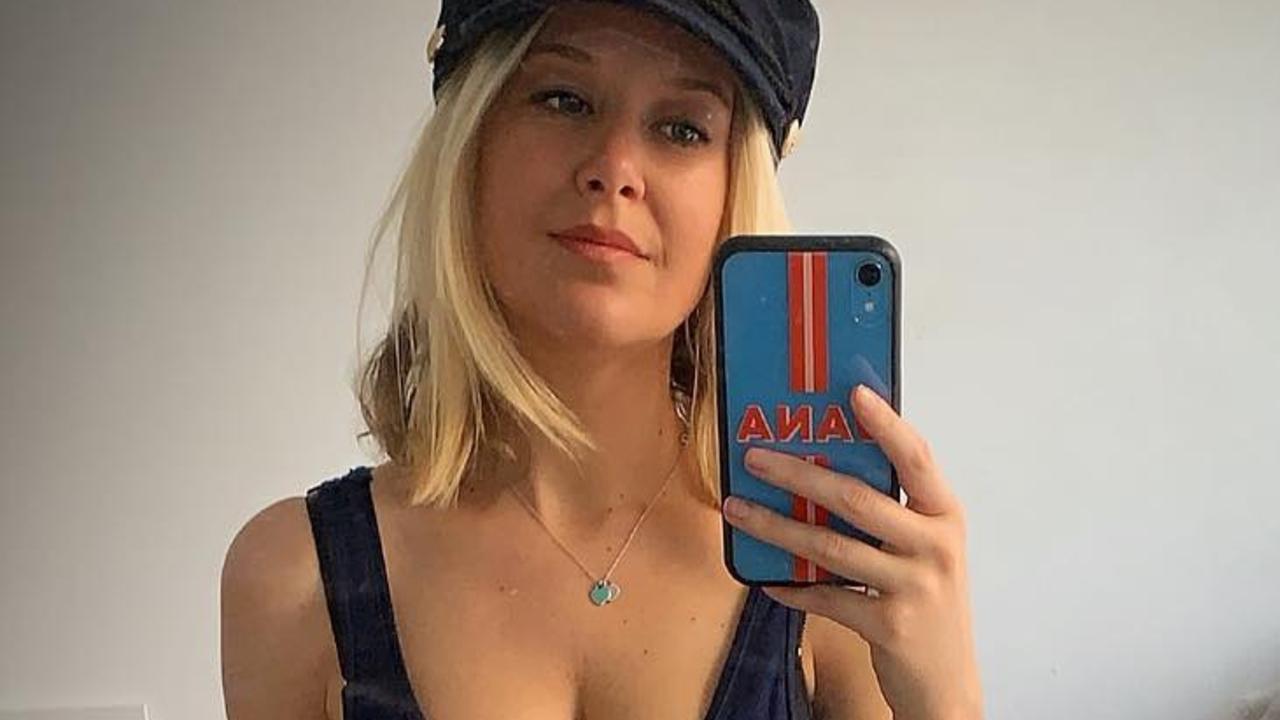 Remember when we were young and LIVED for the dramatics of a relationship. In high school we gossiped about who pashed who at the footy oval last Friday night. Then we would take sides when the inevitable breakups came about. It was glorious.
After the age of 29 something miraculous is meant to happen but podcaster Jana Hocking has revealed that just isn't true.Jana Hocking never guessed dating in your 30s would be so fraught.Jana Hocking is a podcaster and collector of kind-of-boyfriends | @jana_hocking p Jana HockingDating in your 30s as a woman means living with the constant fear that blokes your age are looking for someone younger and perhaps more fertile.
Add to that the fatigue of maintaining a career, paying off a mortgage and attempting to #adult properly and dating in your 30s sure is a heck of a ride.But wait it gets worse … thanks to lockdown, they then had to live together following the crushing aftermath.