stltoday.com
21 Dec, 2020 17:30 am
Jack Suntrup's most memorable stories from 2020: Medical marijuana; suing China; a veteran's death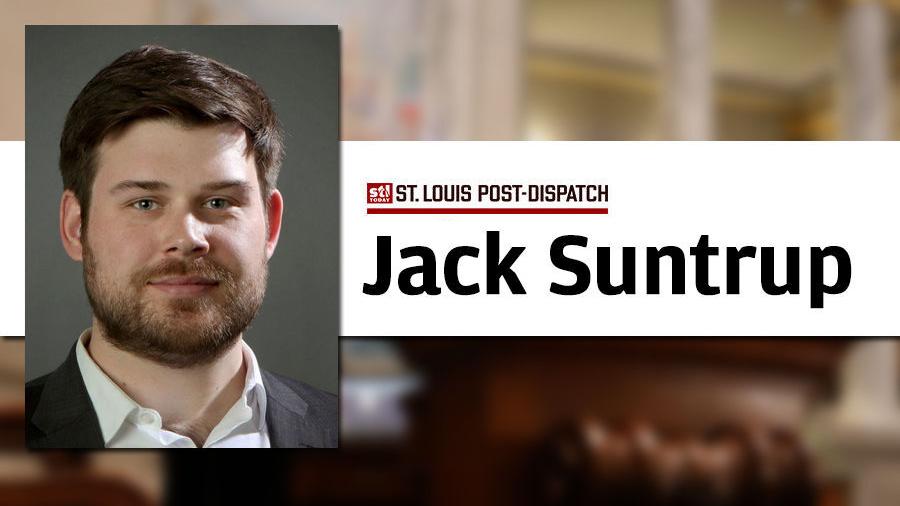 Here are five of Jack Suntrup's favorite — and most memorable — stories of 2020.
News Fast and loose: Fake medical marijuana patient certifications spotlight gaps in Missouri rules This article exposed gaps in the state's medical marijuana patient approval process that left physicians and patients vulnerable to scams.3 million in veterans' money in effort to limit marijuana businesses This investigation showed the continued costs of marijuana businesses that were denied state licenses in a controversial application process.i (strong) updates to this series since 3 hrs ago News Roy Mitchell, housed in a Missouri veterans home, died of neglect, not coronavirus, his family says As dozens of veterans were dying in state-run nursing homes, we investigated one man's experience, exposing shortfalls in his care.News High alert: After suing China, Missouri braced for retaliation, records show Based on public records, this behind-the-scenes look showed state officials, including the governor, were caught off-guard by the move.
News Two officials voted to buy ambulances from his brother's competitor.This article was the first to detail deep disagreements between Cole County and an ambulance company connected to Lt.