stltoday.com
04 Jan, 2021 16:30 am
Is your teen struggling during the pandemic? You're not alone.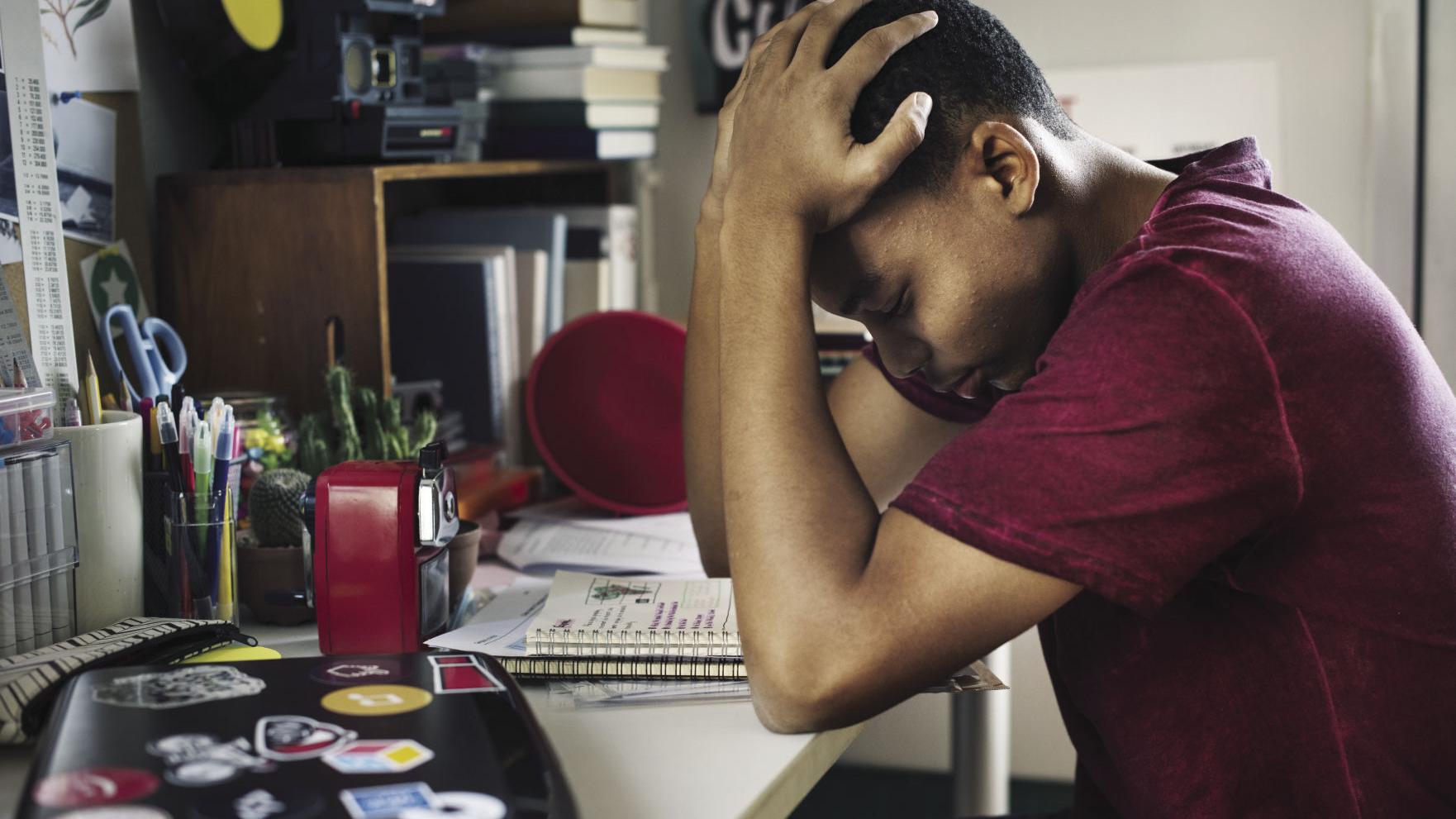 As the pandemic drags on, many teenagers are suffering from behavioral health challenges. Therapists at Provident Behavioral Health offered their insights on what families are facing and possible ways to
News Alerts Subscribe Blues News Subscribe Breaking News Subscribe Cardinals News Subscribe Daily 6 Subscribe National Breaking News Subscribe Sports SubscribeGet up-to-the-minute news sent straight to your device.