investing.com
01 Jan, 2021 15:30 am
Is There A Bright Future For Renewable Energy Stocks?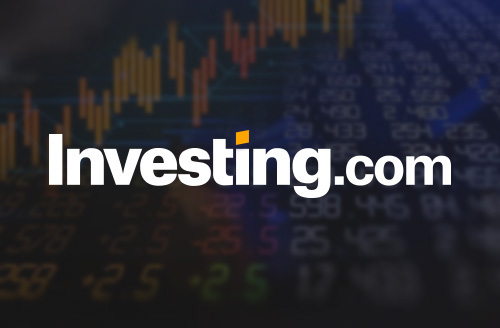 Shares Analysis by CMC Markets (Michael Hewson) covering: Nasdaq 100, S&P 500, Microsoft Corporation, Carrefour SA. Read CMC Markets (Michael Hewson)'s latest article on Investing.com UK.
While all the headlines have been focused on the likes of Apple (NASDAQ: AAPL ), Amazon (NASDAQ: AMZN ), Microsoft (NASDAQ: MSFT ) and Alphabet (NASDAQ: GOOGL ), all who have achieved $1trn valuations to send the S&P 500 and Nasdaq indexes to record highs, there has been another sector that has performed just as well, without the same level of fanfare: renewable energy.Over the last few years, renewable energy has slowly been making inroads into the energy mix of various countries across the world, as concerns about global warming and climate change have increased as a result of extreme weather events.For most of this year, renewable energy was just another sector, particularly given where the US economy was in January.The much greater focus on renewables over the next four years is now set to become a fact of life in US energy policy, and this shift is now being reflected in some really decent percentage gains in our Renewable Energy share basket, which has blown the trillion-dollar valuations of big tech, remote lifestyle as well as driverless cars into the weeds.
The Renewable Energy basket contains companies that specialise in the following renewable technologies of wind power, solar and hydroelectric, along with the development of battery technology.As can be seen from the examples above there is a huge amount of interest in the renewable energy sector, with a lot of innovation, however when looking at the fundamentals, there isn't that much in the way of profit, for any of the companies here, which suggests that investors are taking a much longer-term view when it comes to future income.