fxstreet.com
29 Jan, 2021 13:15 am
Is the manufacturing cycle peaking?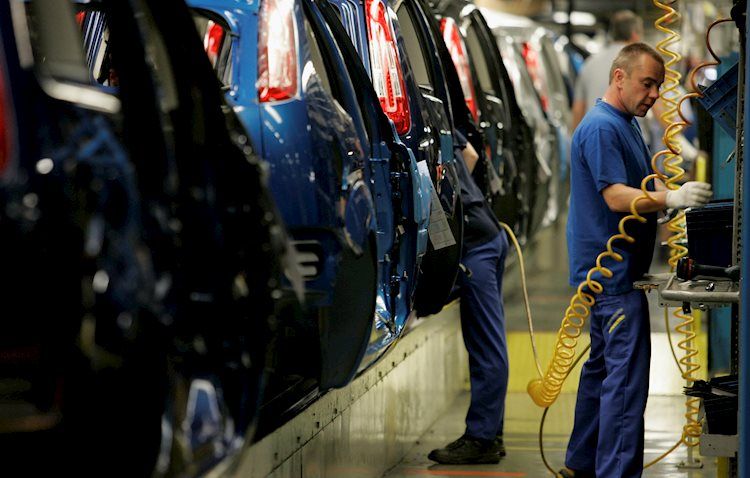 The COVID-19 development continues to be challenging with improvements in most European countries and the US but also signs that countries that ease r
On the positive side, Moderna this week said its vaccine is effective against the new variants from the UK and South Africa, see COVID-19 Update: Moderna and Pfizer vaccine also effective against new variants, 28 January.This week's data released underscored the gravity of thesituation in Europe with the German IFO index declining in January compared to December.This week, consumer confidence actually increased in January compared with December, while US durable goods and the Richmond survey pointed to abating momentum in the manufacturing sector.In contrast, the IMF downgraded the outlook for the euro area, while the forecast for China held up at 8.
Watch out for the preliminary euro area Q4 GDP release on Wednesday.Meanwhile, the ECB seems to be worried about the strength of the euro, with Dutch Governor Knot saying the ECB could cut the deposit rate and stories suggesting that markets underestimate the probability of a rate cut.