investing.com
18 Dec, 2020 09:15 am
Is Tesla A Buy Or A Sell In 2021?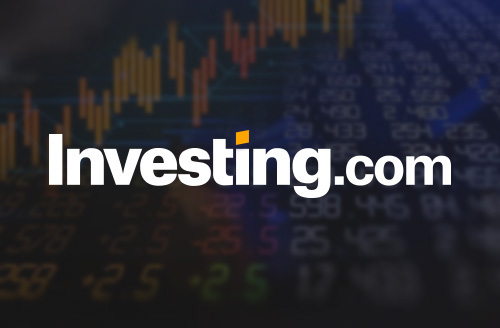 Stocks Analysis by Investing.com (Haris Anwar/Investing.com) covering: S&P 500, General Motors Company, Microsoft Corporation, SPDR S&P 500. Read Investing.com (Haris Anwar/Investing.com)'s latest article on Investing.com
As Tesla's faithful investors reap the benefit of their belief in Musk's vision, the big question for 2021 is how one should trade this stock going forward?At this point, it's a stock that requires investors to have complete faith in Elon Musk's vision, rather being judged by its business fundamentals.That remarkable turnaround came despite the plague that turned the global economy upside down and all the headline-making drama surrounding company founder and CEO Elon Musk.According to Bloomberg data, Wall Street analysts estimate revenue will grow 26% this year, accelerate further in 2021 and then taper off into 2022.
" After Tesla's huge price surge this year, the car-maker will remain under intense pressure next year to show that it can grow fast, quickly becoming a company that can make a lot of money by offering different services.But no other stock makes investors more excited than electric car-maker Tesla (NASDAQ: TSLA ).