investing.com
24 Dec, 2020 09:00 am
Is Apple's Car News Enough To Burst The Tesla Stock Bubble?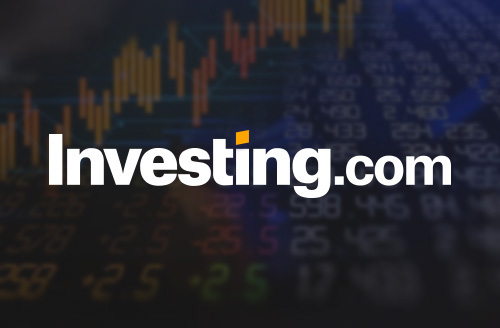 Stocks Analysis by Investing.com (Haris Anwar/Investing.com) covering: Apple Inc, Tesla Inc. Read Investing.com (Haris Anwar/Investing.com)'s latest article on Investing.com
After facing setbacks during the past six years, Apple's car initiative, known as "Project Titan," is now progressing well, and aiming to build a personal vehicle for the mass market, the news service reported Tuesday, citing sources.p Though there could be many other reasons Tesla's eye-popping rally might sputter in 2021, Apple's car plan is probably not one, at least in the short-run.The biggest among them is the restructuring of Apple's car unit.According to Bloomberg, Apple's artificial intelligence chief John Giannandrea is taking over the self-driving car unit, an indication that Apple sees software and systems as the key ingredient.
The world's top 10 automakers by market cap average gross margins of 15%, according to data from S&P Global Market Intelligence.This is far less than the 38% gross margins of Apple's products—an impressive number driving the financial success that makes Apple a very different company than Tesla.