siouxcityjournal.com
24 Jan, 2023 16:00 am
Iowa nursing home resident found in vegetative state after screams for help were ignored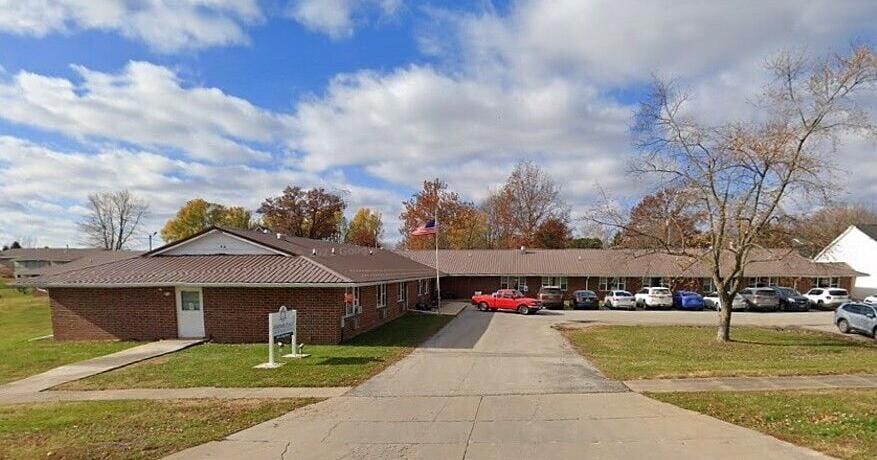 State inspectors say another resident of the same care facility was evicted when the staff dumped his belongings outside and wheeled him out the exit door with nowhere to go.
The aide later told inspectors Crow took no action and "seemed more interested in cleaning and organizing the medication room.The marketing director later told inspectors she then raised the issue with Crow, but no action was taken and Crow never saw or assessed the resident that day." Nothing was done, the workers later told inspectors.The aide later told inspectors she felt "helpless" when Crow failed to act.
Another worker told inspectors the administrator appeared dismissive of the employees' concerns, telling them the woman "complains, but she is fine." One of the aides later told inspectors of the woman's condition that morning.