news.com.au
16 Nov, 2021 00:30 am
Ioan Gruffudd's estranged wife Alice Evans lashes 'creepy mistress'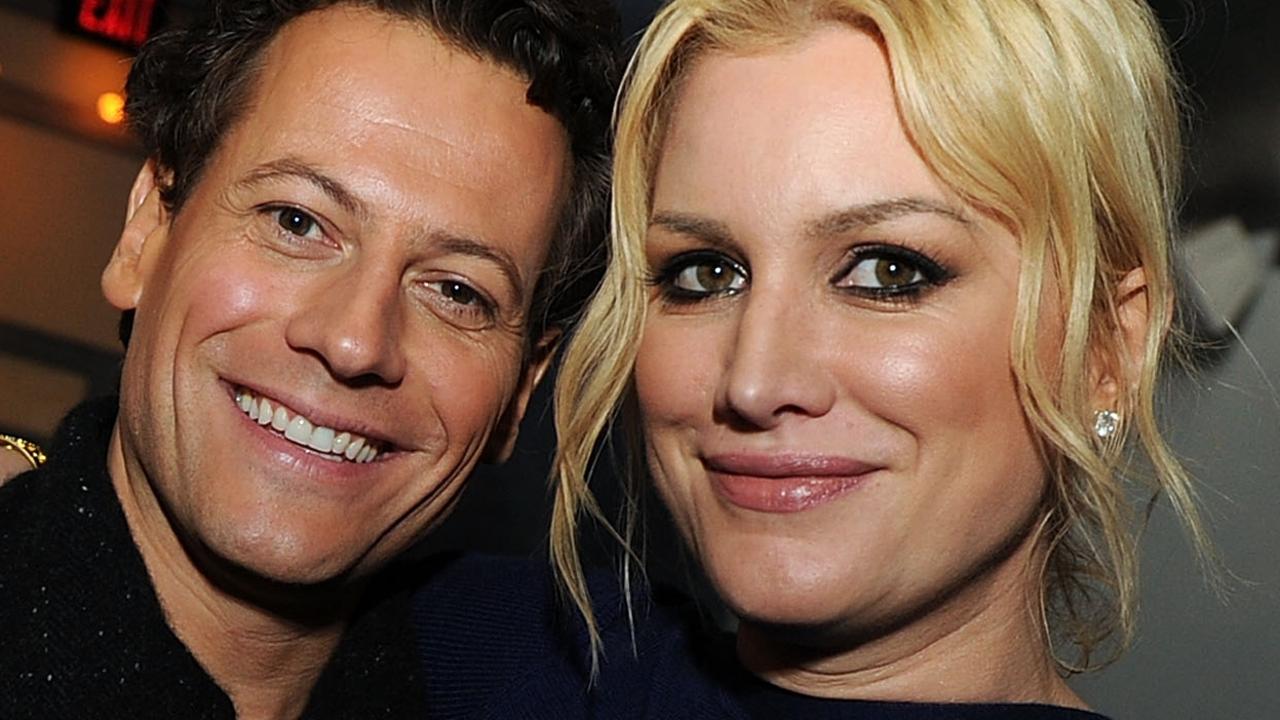 Alice Evans has launched a scathing new attack on estranged husband's Ioan Gruffudd's new girlfriend, calling her "creepy" and accusing her of being a "stalker" in a series of tweets.
Ioan Gruffudd's estranged wife has unleashed on his "creepy" mistress in a series of tweets, and re-shared a telling Instagram post from 2018.In the scathing tweets, she shared an Instagram post from September of the Australian actress cuddling her dog.And after viewing his Instagram post admitting his affair, Evans publicly accused her husband of cheating on her for "three years".The actress, 53, has taken to social media with all the details of her shock split from the i star, 48, in recent months, which escalated after he went public with his new partner, Bianca Wallace, 29, in October.
Picture: Instagram Evans' pain was compounded when she learned on social media last month that her estranged husband, who found fame on TV's Hornblower, was dating Wallace.And her social media posts have continued thick and fast.