fxstreet.com
11 Feb, 2021 04:15 am
Investors left with little cause to chase the markets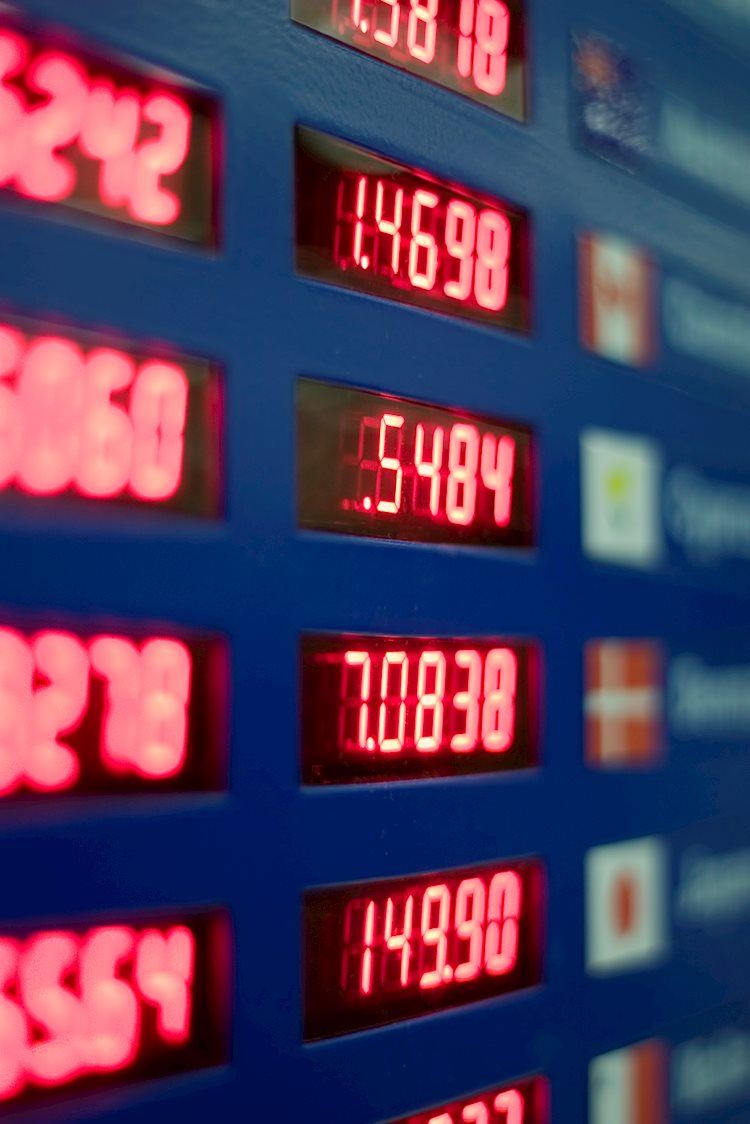 Market highlights With no updates on stimulus, investors have little cause to chase any market Despite support for the large draw in US crude stockpile ...
Despite finding support for the large draw in the US crude stockpiles today, with excess inventories almost entirely gone – now just 26mb (2%) higher than the same point last year – oil prices couldn't hold onto gains, possibly on the expectation that Saudi Arabia could roll back their unilateral Feb/Mar production cuts and that OPEC could signal more production coming back online at the March meeting, given the sizzling recovery in oil prices.There's no reason to doubt that fundamentals will justify further recovery in oil prices to long term equilibrium of USD 65/bbl and likely beyond by year-end.With oil prices trading softer today, and given we're at the start of the LNY, I would expect limited foreign flows or trading in Malaysia Assets among offshore banks.The PBoC is unlikely to offer up any obstacle for stronger yuan post-LNY, so the yuan bulls continue to set sights on 6.
One of the big problems right now is that active managers are not adding risk, perhaps still struggling with some undercurrents from last week's VaR level sell-off, or simply taking a standoffish read on the US jobs data as domestic issues are starting to count again.In the absence of any significant tier one economic data to steer the good ship "Recovery", investors and active managers could be sitting tight allowing the macro backdrop to shine a bit more brightly before getting their toes wet again on the "bigger and more expensive" ticket items.